Xiaomi has recently launched its Mi MIX 2 smartphone in India, and now a leak shows a new bezel-less smartphone from them known as the Mi MIX 2S.
The design is not leaked from a trusted source but this design looks like a blend of iPhone X and the Mi MIX 2 anyway in this article, we will get to know that this is a fake leak or Xiaomi is working on a Mi MIX 2S handset which has a similar design to iPhone.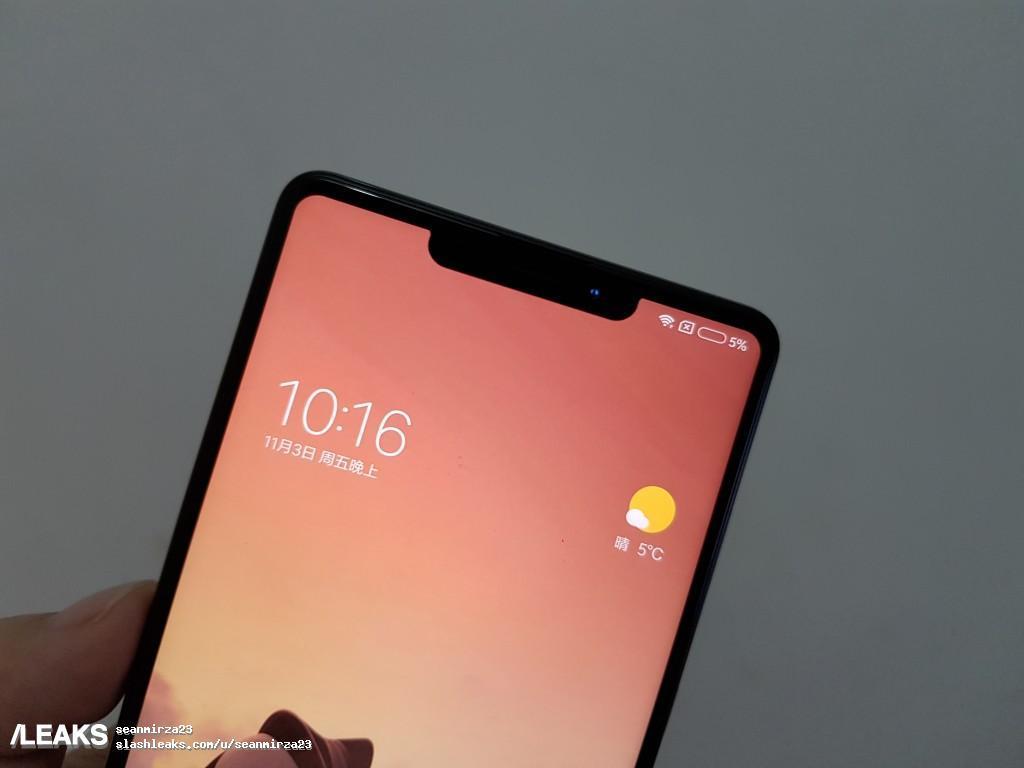 From Xiaomi no indications are there, but as per the leaked image, a device is visible with a rectangular design and has a front design similar to that of the iPhone X. We are not sure about the authenticity this leak, and we believe that it is fake as you can do the same thing on your Android smartphones by downloading an application known as the Xoutof10. And this image according to us shows a MIX 2 handset on which Xoutof10 app is running.
So the conclusion is that currently, Xiaomi is not working on an Apple-like handset as recently they have launched the MIX 2 handset and launching a successor that early will affect its profit policies. Maybe in the upcoming future, we might see a similar design to that of the iPhone X, but Mi MIX 2S is not happening according to us.
Some images of the smartphone are shows in this article you can take a look at them and if you want to try that similar Apple design on your smartphone then download a simple app Xoutof10 whose link is provided below.
Download Xoutof10 app