Recently some images and information about the forthcoming Sony Xperia XA2 were leaked online, and they truly look interesting, but today we are not here to recite you that old poem. In recent, some additional information about the successors of Xperia XZ1 and XZ1 Compact was leaked which tells us about the rough design and specs of the devices. So without wasting any further time let's jump to the expected specifications and features of the devices.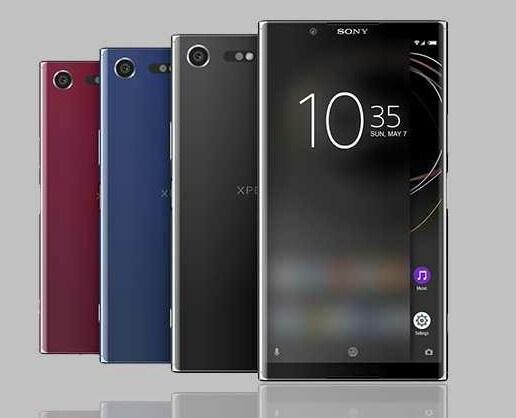 A few months back Sony has officially announced its Xperia XZ1 and XZ1 Compact smartphones, information which we are going to share today is based on rumors and is about the upcoming Xperia XZ2 and XZ2 Compact. The major change suggested by the rumors is that this time the devices will house a bigger 18:9 ratio display as compared to the 16:9 screen found on the current Xperia devices. The size of the display on Xperia XZ2 will get increased to 6.0(inch) from the previous 5.2(inch), and Xperia XZ2 Compact will sport a 5.2(inch) screen instead of a 4.6(inch) on the current Xperia XZ1 Compact.
This time we may see smaller bezels on the two devices. Sony gets trolled on the internet due to huge top-bottom bezels on their Xperia devices. The two devices will get power from the latest Qualcomm Snapdragon 845(64 bit) 10nm Octa-Core processor coupled with 4GB RAM; both devices will retain the traditional 19MP snapper found on some other Sony devices as well. Sony Xperia XZ2 is expected to come with a 3000mAh battery while we may see a smaller 2700mAh one on the Xperia XZ2 Compact. Any other information or launch date of the devices is not leaked so for more updates stay tuned to us.