Samsung has just announced the Blueborne fix update for their Galaxy S8 and the S8 Plus in Canada, and now a fresh piece of information is coming regarding the Galaxy S7-series devices.
Earlier we have posted an article which shares some cool stuff about the Samsung Android Oreo update for the Galaxy S7-series, and now new information suggests that Samsung Galaxy S7 and Galaxy S7 Edge will get an all-new interface along with the upgrade, let's check out some more details about it.
A user has recently asked Samsung official through the Samsung community that why Samsung Galaxy S7-series is not getting new UI and Bixby support? And the answer from the officials was a good sigh as according to them it is not yet confirmed that S7-series will get the Bixby support or not, but it will receive the new User Interface similar to that of the Galaxy S8 and Note 8 devices which is good news for the Samsung S7 users.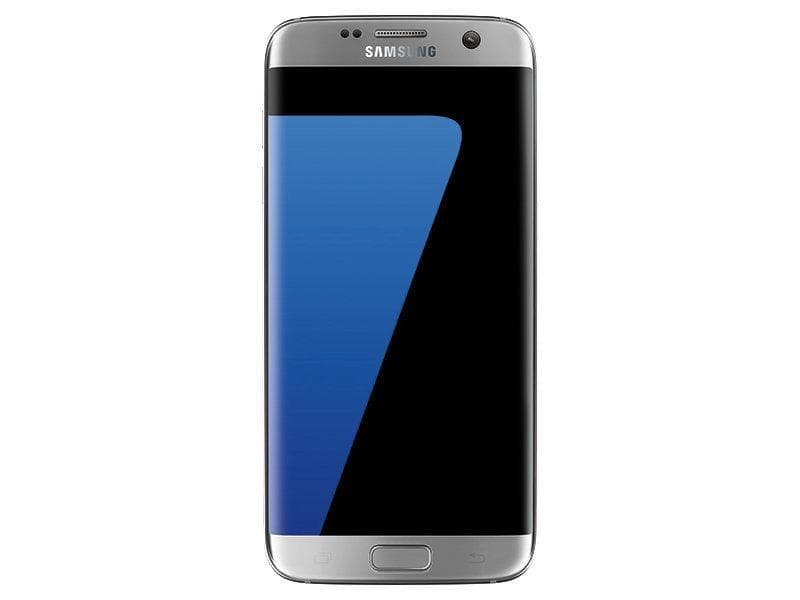 Which means that soon Samsung Galaxy S7-series will receive the much awaited Android 8.0 Oreo update and it will bring a ton of changes to the devices as update aims to improve the overall device performance whether it comes to security, Camera, etc. It was also
It was also rumored that Samsung will first use the BETA programme so that users will not face any difficulties in the final OTA update. If you are not aware, then the latest Samsung Galaxy S8 may also receive the new update via BETA programme. For further updates stay tuned to us.