No Android Pie 9.0 Update for Samsung Galaxy S7 and S7 Edge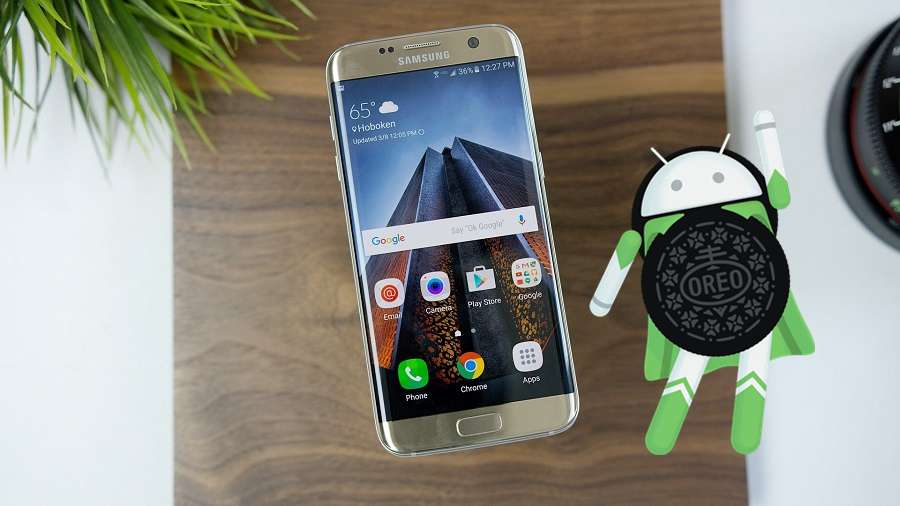 Android Pie 9.0 is the newest flavor in town, and the only phones that are running it currently are the Google's Pixel line up and the Essential phone(PH-1). While the earlier version Android Oreo 8.1 is still relatively new is the one that every smartphone coming in 2018 will run on out of the box, again the Pixel 3 lineup being the exception. So, this reasonably new OS Android P 9.0 doesn't have a massive overhaul and most of the things changed noticeably is the navigation experience which now gestures based. So, there isn't something that the Galaxy S7/S7 edge users are missing out.
The Galaxy S7/S7 edge is currently running on Android Oreo 8.0 at least in some markets, and was launched on marshmallow which is Android 6.0.1 was updated to Android Nougat and now to Oreo, which means the device has completed its two years of major Software Update cycle.
And is no longer eligible for Android Pie 9.0. Even the Galaxy S8 which is the successor of the S7; will get the Android Pie in mid-2019, after the Galaxy S9/S9+ receives it, which is probably in early Jan 2019.
However, the Galaxy S7/S7 edge has plenty of Android developers community support and most Android Pie 9.0 based ROMs for the handset will be arriving soon by the end of 2018 to early 2019. So, it's better to have something than getting stuck at a year old version, which isn't a bad thing anyway. Google should only release one major update in 2 years instead of rolling a new one every ten months or so.