Samsung's Galaxy S6 was launched back then in 2016, and the device is now almost two years old, but still, Samsung has decided to support it in term of Security updates. The company has now released the latest October security patch, for both the variants that are the Galaxy S6 and the Galaxy S6 Edge.
This update comes with build number G920FXXU5EQI8 for the regular Galaxy S6, and for the Galaxy S6 edge, the build number is G925FXXU5EQI8. This new security patch will take care of all vulnerabilities and will fill all security gaps. Apart from that, this update as always will spread across the globe slowly, in phases. Covering one region at a time so be patient.
Furthermore also make sure you have 60% plus battery in reserve so that there won't be any failures during installation of this update. Also, it's always recommended to download it via WiFi instead of mobile data. And if you haven't received the update notification yet, then tap onto system settings, then scroll down to About phone and tap on it as well, and then touch on System updates to keep checking them manually.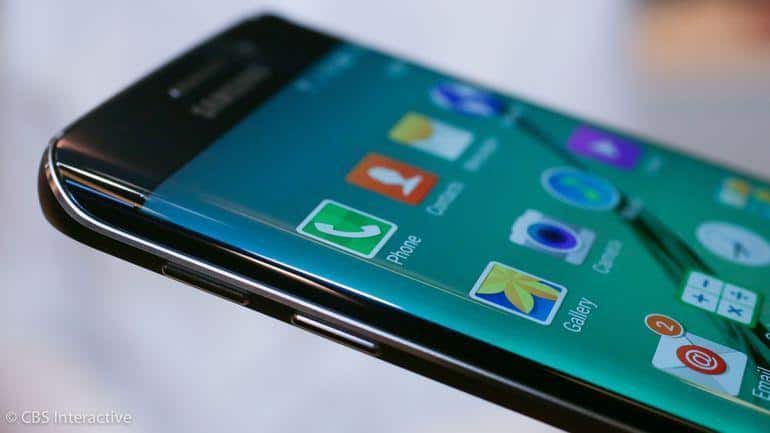 If you're wondering about the Android Oreo update for Galaxy smartphones, then it won't comes until next year because new reports suggest that even the Galaxy S8/S8 plus will get it in January 2018. So, the older Galaxy S6/S6 Edge is still a long journey to go, and there's a high possibility that this series won't get Oreo.
Note:- Samsung Galaxy S6 and the Galaxy S6 Edge may not get the Android 8.0 Oreo Update from Samsung.
If you have already installed the latest update on your Galaxy S6 phone, share your experience in the comment section.