Samsung has been manufacturing and selling a lot of devices in the past couple of years and is one of the leading shareholders in the Indian Smartphone market. Samsung manufacturers devices under a lot of series, namely M-series, A-series, J-series, Galaxy S-series, Note Series, and more. However, it is also important for a brand top to keep supporting its device even if it gets a successor. Android Q is out now, and there has been no device from Samsung to get the Android Q Beta officially. But Samsung has announced a list of devices that will be getting the Android Q based on OneUI 2.0. Android 10 was officially released on 3rd September 2019, and it has already been rolled out to the Pixel devices officially. Android Q seems to bring functionalities of the Android 9.0 Pie to the major level by becoming a more privacy concentrated OS such as iOS.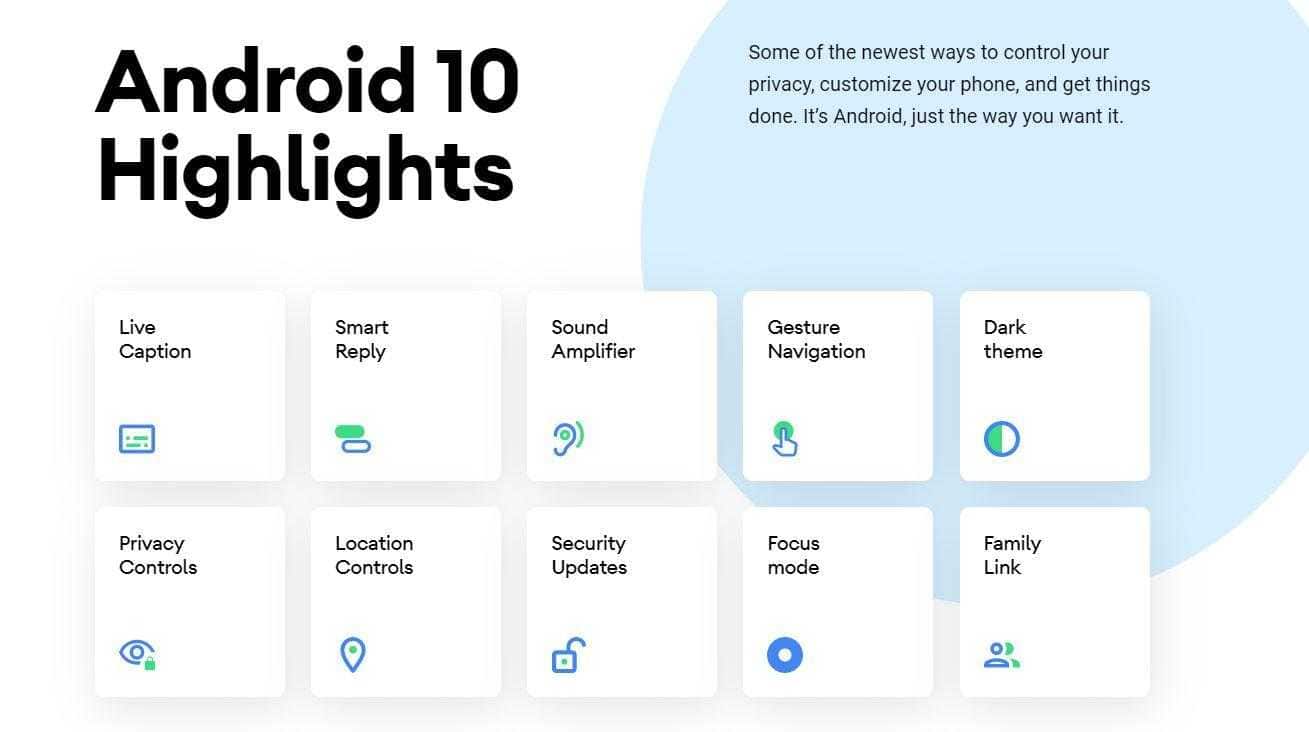 List of Devices Getting OneUI 2.0 Based on Android Q:
Galaxy Note series
Galaxy Note 10 | Note 10+
Galaxy Note 9
Galaxy S series:
Galaxy S10 | S10+
Galaxy S1Oe
Galaxy S9 | S9+
Galaxy M series:
Galaxy M40
Galaxy M30 I M30s
Galaxy M20
Galaxy M10
Galaxy A series
Galaxy A90 5G
Galaxy A80
Galaxy A70
Galaxy A60
Galaxy A50 I A50s
Galaxy A40
Galaxy A30 I A30s
Galaxy A20 I A20e
Galaxy A10 | A10s | A10e
Galaxy A9 Pro (2019)
Galaxy A9
Galaxy A7
Galaxy A6 I A6+
Galaxy A8 I A9 Star
Galaxy A8 | A9 Star Lite
Galaxy J series
Galaxy J8 Galaxy J6 | J6+
Galaxy J4 I J4+
Galaxy J7 Duo
Galaxy J7 | J5 | J3 2018
Galaxy Tab series
Galaxy Tab S5e
Galaxy Tab S4
Galaxy Tab A 2019
Galaxy Tab A 2018
There is no clear information on other devices, whether they will be getting the Android Q Update or not but we don't expect other devices that are not there on the list to get the update. Stay tuned to TheLeaker for more information.