After all your hopes have gone, there's always a ray of hope, and that is what the developers of GB WhatsApp have proved this time again. GB WhatsApp is one of the most advanced and most used mods of the WhatsApp. The mod was recently shut down due to some reasons, but the mod is now back with Anti Ban feature and a lot more. GB WhatsApp is one of the tastiest candy for all the android users, and it has more than 1 Million users. GB WhatsApp allows users to customize their WhatsApp the way they want to. It also gives you tons of privacy features too. There are other popular WhatsApp mods such as YOWA and Fouad WhatsApp, but GB WhatsApp has its own special place.
GB WHATSAPP UPDATE 2019 OCTOBER FEATURES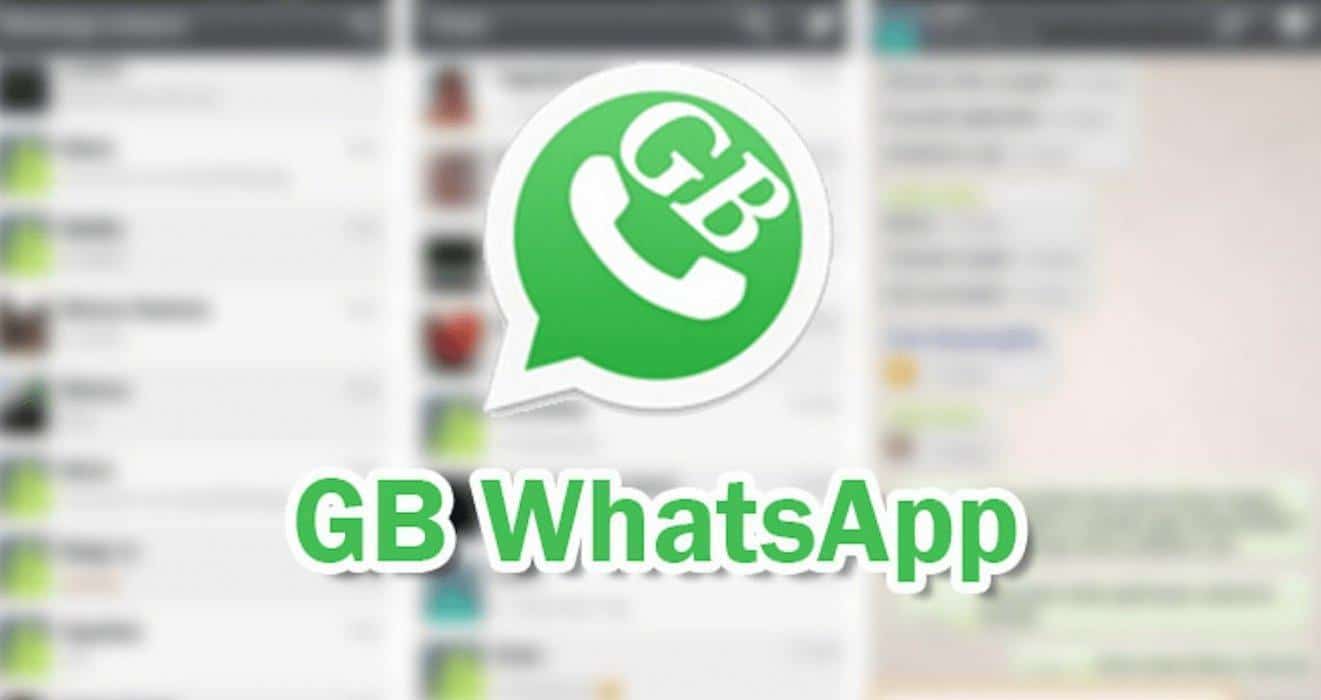 GB WhatsApp is the most highly customizable mod available for WhatsApp messenger. It gives users the flexibility to modify their WhatsApp the way they want to. Via this mod, we can tweak many features such as themes, privacy features, appearance, downloads, anti revoke, etc. The mod is also capable of auto send messages and increasing the size limit of media sharing. Here are some of the best features of the GB WhatsApp:
Customization
It allows tweaking the look of customization screen, main/chats screen, popup notification, widgets, can change icons, tick styles, notification bar, and also gives you the dark theme for settings as well. The GB WhatsApp has a long list of themes to choose for a new look and feel for the app. The best part is you can also create themes for the mod and send it to the developers. Later, the theme will be uploaded on the theme server. The feature which I love the most is Auto reply to messages. With this feature, you can configure the app to reply to some messages automatically. It does the job for you!
Media Sharing
These features enhance the media sharing limits and experience of the official WhatsApp. You can send a video up to 50MB. You can send uncompressed images in their original resolution, can send audio files up to 100MB, you can post full resolution images on stories and can also share videos up to 7 minutes long on your status. The coolest thing you can do, though, is downloading stories and profile pictures of your contacts.
Privacy Features
GB WhatsApp gives you extended privacy features, which can make your experience fairly better. You can hide several features such as online status, blue ticks, second tick, typing status, recording status, blue microphone, and view status. You can also enable anti revoke, which lets you see the deleted texts from any sender.
Other Features
GB WhatsApp also offers some other mods, which include the anti-ban, locking the app or a particular chat, third party video player support, enable/disable voice calling, etc.
GB WHATSAPP DOWNLOAD 2019 OCTOBER UPDATE
GB WhatsApp is only available for android users. The size of the GB Whatsapp update 2019 October APK is 32MB. CLICK HERE to download the latest GB WhatsApp version 8.06 2019 October anti-ban update.
HOW TO INSTALL GB WHATSAPP APK?
Follow the simple and easy steps to install GB WhatsApp Mod on your android device.
NOTE: Make sure to create a backup of your chats before initiating the installation of the app and removing the original WhatsApp from your phone.
Allow installations from Unknown Sources.
Install GB WhatsApp APK (make sure to remove official WhatsApp before installing).
Once the app is installed, tap on Agree and Continue.
Now touch on Copy WhatsApp Data and enter your phone number for verification.
Once your number is verified, you will see and option to restore WhatsApp data.
Touch on restore, and that's it! You are good to go then.
That's all you have to do to run GB Whatsapp update 2019 October APK in your device. Let us know what do you think about this mod. Also, let us know if you have any questions or trouble making it work. Keep following us for more crazy mods, hacks, and tips and tricks. And also for all the latest tech news.