We are all dependent on the Internet so much that we can't even imagine our lives without it, along with the internet, browsers are also important, and it is impossible to surf the internet without a browser. Some well-known browsers are available for Smartphone, PC platforms including Mozilla Firefox, Google Chrome, etc.
A few days ago Microsoft announced that soon they would be launching the Edge browser for Android and iOS devices and today we have exciting news for you about this browser.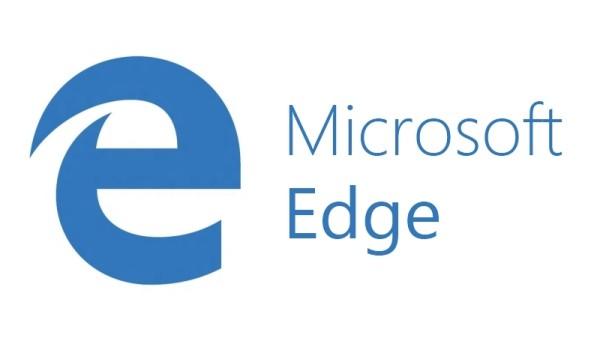 If you are a Windows 10 user, then you may be knowing that Microsoft Edge browser is there in the Windows PC for a while and a large number of a majority is already used to it.
The application is not yet launched officially, and for both the platform it is an unreleased app, but the difference is that on iOS platform an only limited number of users can use it while on Android anyone can download it. It is different from other Microsoft browsers as it doesn't run on the regular Edge HTML engine, instead of that it runs on Android friendly Blink engine. Recently, the company has also made Microsoft Launcher available on Google Play Store.
For Windows platform, it is still a great option, and for Android and iOS it brings incredible features like Syncing Bookmarks, history, etc. and in overall it gives continuous experience as it also brings the page where you left on PC or a smartphone. It is available for Free download and can easily be downloaded from a link given below. It is still in the developing phase, and new features are yet to come, for more Tech related updates stay tuned to us.
Download Microsoft Edge for Android on Google Play Store.