Apple has recently launched its first ever OLED Display device, and it is non-other then iPhone X a.k.a iPhone 10. If you do not know, then Samsung is currently one of the biggest suppliers of OLED screens in the world, and for iPhone X as well Samsung is providing those OLED panels.
Now some latest news is there which states that Apple has teamed up with LG to make displays for its future devices, well the information is not revealed by Apple. Instead, it is a third party source. Let's check out more information surrounding this.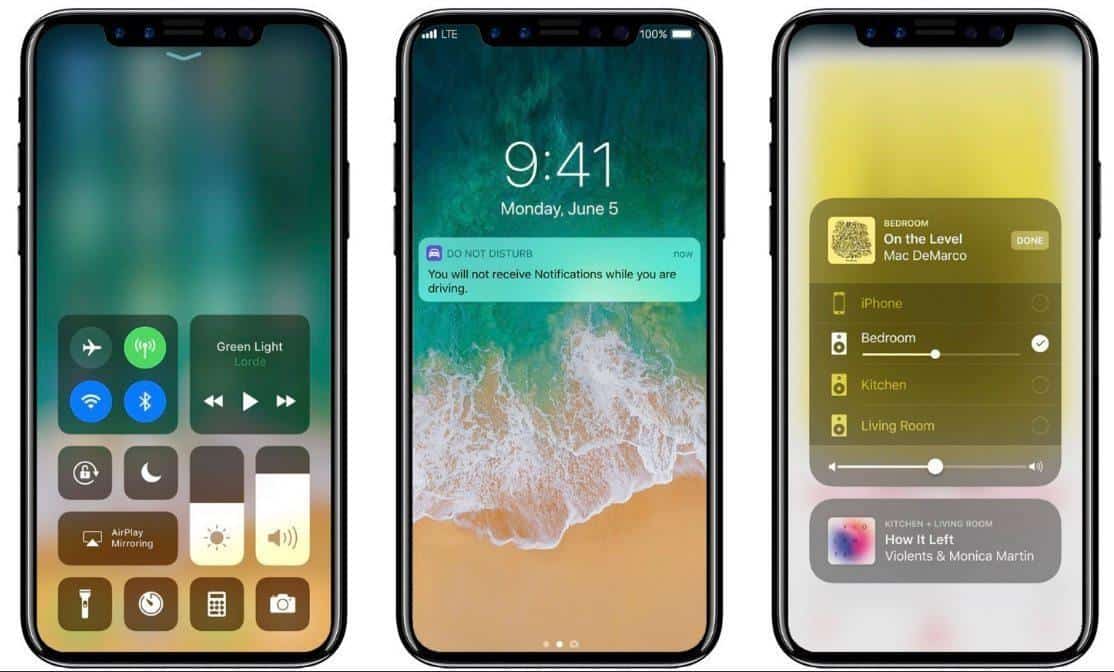 We all are aware that a smartphone brand cannot produce every part of their devices by itself so for making this process easier they use parts provided by other brands/producers.
Apple is also among those brands, and currently, they are in a deal with Samsung for OLED panels as stated above, but as per the latest information, they have teamed up with LG to produce displays for their upcoming device. So you must be thinking why Apple has gone with this change? We have two reasons for it.
Maybe because Samsung is the most prominent competitor of them and they are in search of some tech which will give them an extra edge over Samsung. Apple might be working with LG to produce Foldable Displays, as LG has already displayed their prototype of bendable screens in the past. We may see iPhone with a Foldable screen in future as per this latest information from a Korean News source "The Bell." For further Tech related updates stay tuned to us.