It's a total feast again on Google Play Store again, as many apps, games, and customization utilities are again available for free and are on-sale. Being a part of Google Play Services, Google runs these days almost every week. These heavily discounted apps and games are here to stay for a limited period. So. we suggest you grab them as soon as possible. To download latest Google Play Store APK go here.
As always Google Play has a ton of varieties to offer from as usual and we're delighted to bring all of them, at your fingertips so that you will not need to wander around for them and miss any deal. Most of these apps here have their pro version for free, so it's a great opportunity to get hold of them; without getting any annoying ads or adverts videos.
Starting with Games, these are available now for free which was once paid.
Paid Games For FREE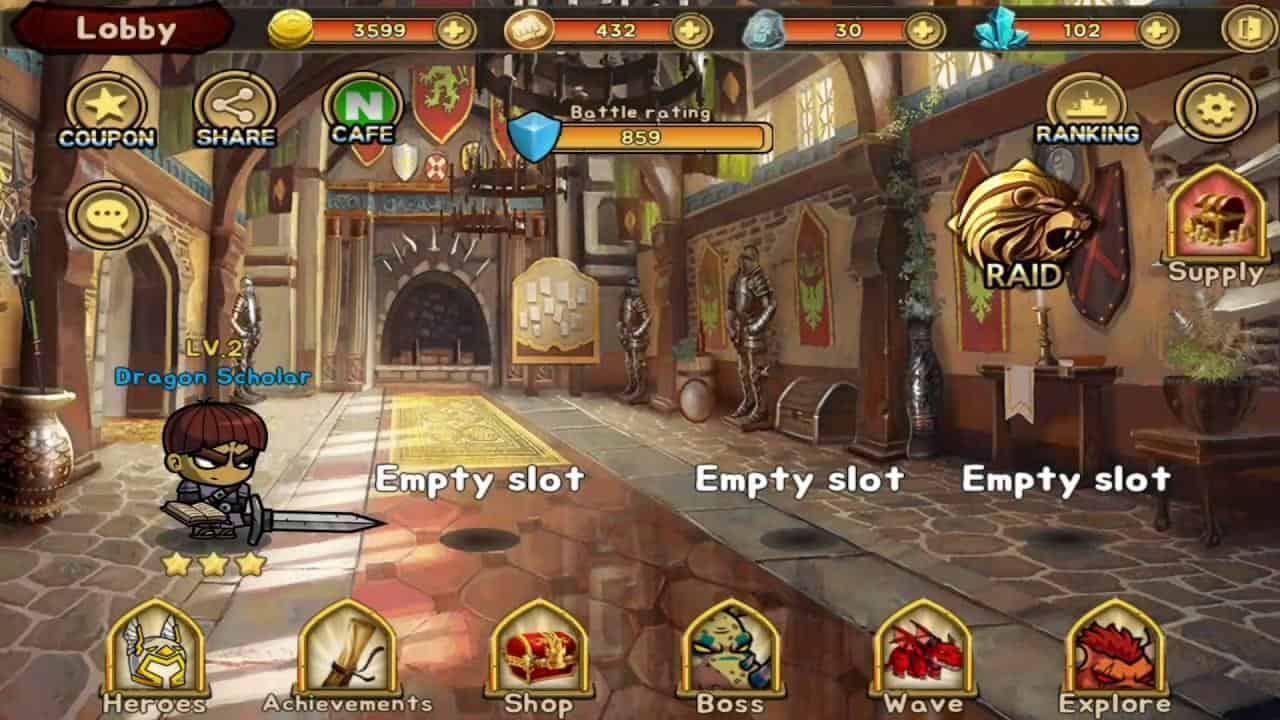 Cityscape(s) €1,09 -> free for 5 days Download
Dragon slayer – i.o Rpg game ($0.99 -> Free for six days Download
Farmer vs Evil 2.0 VR €0,99 -> Free; days left isn't mentioned Download
Can You Escape – Fear House PRO €0,99 -> Free for five days  Download
Devil Twins: VIP $0.99 -> Free for five days Download
Last Light – Zombies Survival $0.99 -> Free; 5 days Download
Zombie Fortress: Ice Age Pro $0.99 -> Free for three days Download
4×4 Safari 2 Pro $0.99 -> Free for four days Download
Paid Apps For FREE
Smart Swipe (Sub) Launcher – Quick Arc Launcher €1,68 -> free for six days Download
SilentMode (SilentCamera) $1.49 -> Free for 4 days Download
Egypt 3D Pro live wallpaper $0.99 -> Free for just one day's Download
Mindfulness Mentor $7.99 -> Free; 5 days Download
Adding Fractions Math Trainer $1.99 -> Free for just four days Download
Battery Saver eXtreme $2.99 -> now Free for 6 days Download
Zed Zooper (for Zooper Widget Pro) $0.99 -> Free for four days  Download
Now if you were waiting for your favorite Premium icon packs to become FREE, now here's your golden opportunity to steal them now.
Paid ICONS Pack For FREE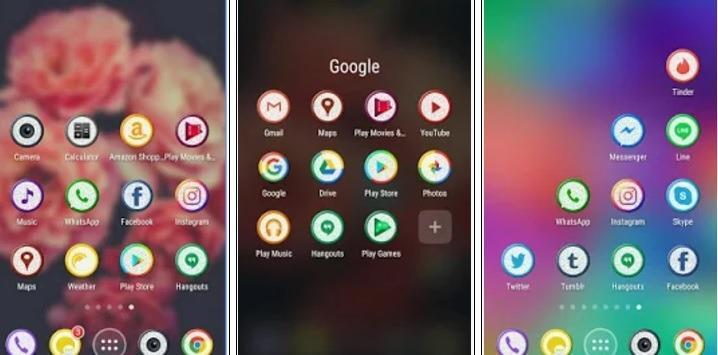 ORbic Purple Icons Pack $0.99 -> Free for just 2 days Download
Linoleum Blue Icons Pack $0.99 -> Free for just 2 days Download
Lino Turquoise Icons Pack $0.99 -> Free for just two days Download
The Shesha Icons Pack $0.99 -> Free for just two days Download
Arc – Icon Pack $0.99 -> Free for 4 days Download
Six – Icon Pack $0.99 -> Free for 4 days Download
Ascio – Icon Pack $0.99 -> Free for 4 days Download
Ray of Sun Icon Pack $0.99 -> Free for 5 days Download
Dark Moon Icon Pack $1.49 -> Free for 5 days Download
NANO Icon Pack $1.99 -> Free for 5 days Download
Oreo Theme Pro: icon pack & wallpapers $0.99 -> Free for 6 days Download
Neo Gold Icon Pack $1.99 -> Free for 6 days Download
Sweetbo – Icon Pack $0.99 -> Free for 6 days Download
Premium Apps & Games On-sale
Slaughter €1,19 -> €0,59; 6 days Download 
Sproggiwood €5.49 -> €0.99; 7 days  Download 
MicoPacks – Icon Pack Manager $1.49 -> 0.99; 1 day Download
Pixel Navigation Bar (No Root) now with Animations (In app pro) $1.56 -> $0.78 no duration mentioned  Download
RA-Fit  $4.99 -> $1.99; 6 days Download