A new Google Play Store version is rolling out which brings the latest 11.6.18 version, and as always nothing new is seen on the surface, most of the new changes involve bug fixes, stability improvements, and other minor under the hood changes. If you haven't received the latest Play Store update in your notification panel, then we have the newest APK file for you to download. And as always the download link is from APK mirror which is a reputable source for downloading Android apps, and the people who upload apps on the Play Store also upload it there. So, it is safe to download, and you don't have to worry about any malware or spyware getting installed on your Android device.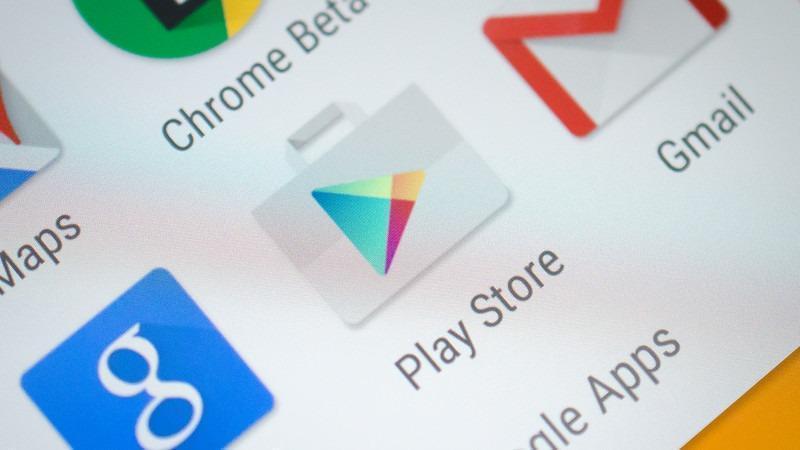 The play store update could in-fact have a hidden feature or a hint about a new feature which could get discovered if there's a tear-down of the app. Which reveals the upcoming feature such as we had earlier, the search filters were found and next week the feature was made live by Google in most countries. In the Indian region, play store started to show sizes of the app, so that people there accidentally don't download apps or games which have a presumably higher in size as data is very scared in that region. So, similarly, you could expect a new feature to show up in some region, while it won't work in another.
Now, as you know the drill here, if you get an error of the app prompting that it is unable to install from implicit sources, then enable the unknown sources option from the Settings > Security menu.
Download Latest 11.6.18 Google Play Store APK file