Do, you know why app stores like Myapp (Tencent), Mobogenie, TuTuApp, Baidu mobile assistant are booming in Mainland China and why each Chinese manufacturer was introducing their App stores which contain all the Apps from the Play Store as well as millions of Chinese apps.
Which begs the question, why such redundancy happens in China? You may ask. It is the Chinese government that has control over what and which things should the Chinese people see and the censoring issues are one of the main reasons.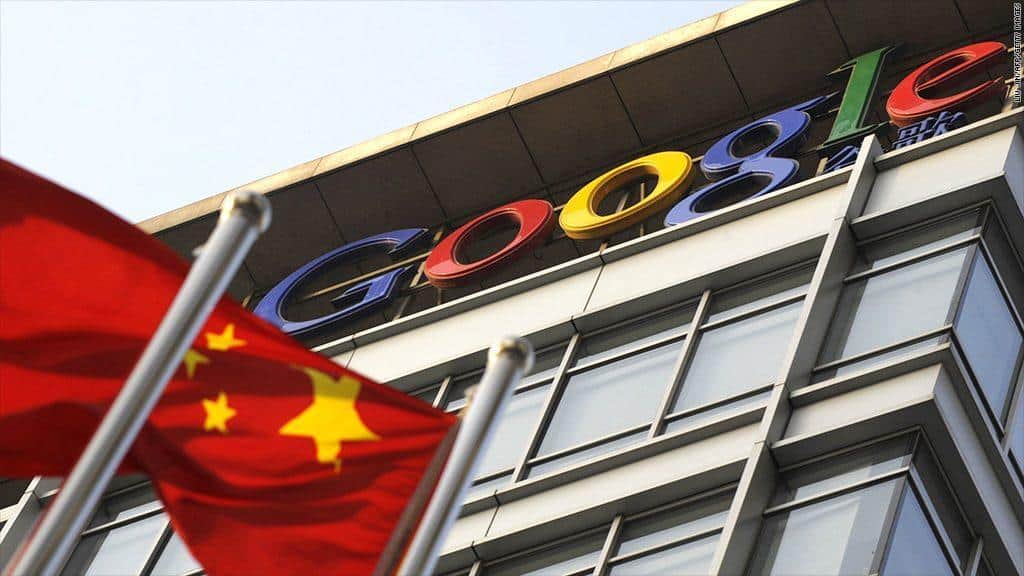 Along with encouragement to Chinese developers to make their apps and app stores, bringing a barrier for Google and it services. Because of the home-grown app market is thriving in China.
Even when, Google allowed their services, you can only view free apps, not a single paid app is present on Google play store in mainland China.
Now some reports point out that Google is again moving to China, but the question remains the same. Whether the full fledged Play Store will be offered or just the free apps, One the reason behind this is there was no Google wallet/PAY, or any other payment method involved in Google Play to get access to this premium paid apps.
We believe that due to the Chinese government supporting their home-grown devs, the money from these apps purchased flees to foreign countries, which the government there does not like. As we already know that the Chinese have their own Facebook, Twitter and Google alternatives, same things go with this case.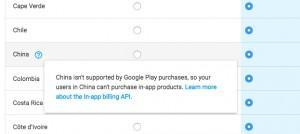 Moreover, Google cannot agree with such censoring terms, and that is why we have such a scenario with Chinese OEMs (for instance Xiaomi, Huawei, Oppo have their app stores in China) and don't pre-load Google Play and its services. Unless it's for exporting purposes to other countries where it's allowed and not banned.
However, now looks like things might change on the eastern hemisphere, as new reports from a Reddit user stereo match claim is that Google just added a list of few more countries and is visible on his Google Play Developer Console. The screenshots suggest that the updates list shows countries such as China, Iran, Cuba, Macau, Sudan and Myanmar.
However, you can see in the screenshots that, the users still won't be able to buy apps from GP and devs in China are not allowed to publish paid apps. So, it remains to be seen, whether the Chinese people will get the privileges of enjoying all the applications as its western brother do. Furthermore, with Google's advent in more countries, it will put an end to people downloading malicious apps and adware from spooky sites. So the app stores like Myapp (Tencent), Mobogenie, TuTuApp, Baidu mobile markets may suffer.