Razer is a well-known brand when it comes to gaming accessories, gaming laptops and earlier they have gained the Nextbit brand which comes into highlights due to its Robin smartphone. When this was happening all tech sources including us were expecting a smartphone from the Razer brand and finally a few days back they have launched the Razer phone officially, but we are not here to check its price and specifications in detail. In this article, we will be sharing the stock wallpapers of the Razer phone which you can use for your device as well.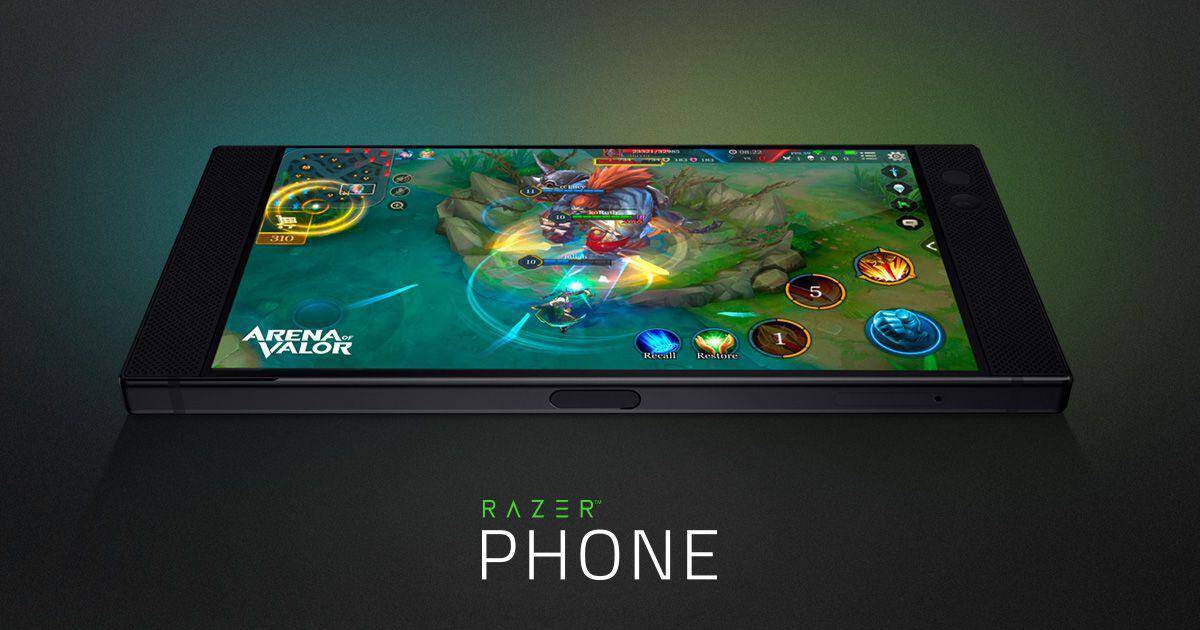 In case you don't know about the device then let me give you a rough overview, it packs a Qualcomm Snapdragon 835 processor coupled with 8GB of RAM along with an Adreno 540 GPU. This smartphone is the first device to have a Display with a refresh rate of 120hz.
The phone is targeted to the users who want true performance from their device; it has enough power to run any task you wish to and can multi-task with ease. The device offers 64GB of internal storage which is expandable through SD-card.
The device comes with some fantastic stock wallpapers which look crazy and are available in 2 resolution options 1920 x 1080 Pixels, 2560 x 1440 Pixels. They will look amazing on your devices as well, and if are a Razer fan then it is icing on the cake. Below we have provided an active download link to the wallpapers from where you can download them quickly, and in total there are five high-quality wallpapers.
Download Razer Phone Stock Wallpapers