Google has continued the trend of releasing a newer version of Play Store in quick succession, Play Store got updated to the version 8.2.58 only a few hours ago, and since then we have received another update and this one, in particular, have skipped a lot of build numbers. So without any further ado let's get straight to the Play Store version 8.3.41 and explore what this update brings in for the users.
Google Play Store has been updated to version 8.3.41 directly from the 8.2.58; the new update has skipped a lot of build numbers in between which arises the question are there any significant changes in the update or not. However, according to the popular website TheAndroidSoul, the latest update APK teardown reveals Cookbooks, FAB button, Quick Install feature. We are currently testing the newest Play APK for the new features.
The Google Assistant also debuted recently on the Play Store, so if you have an Android smartphone(Android 6.0.1+) with a minimum 1.5GB of RAM and at least an HD 720P display, you can experience the goodness of Google Assistant right now. This is indeed a great news for all those Android users using devices which don't come with Google Assistant integrated into the software.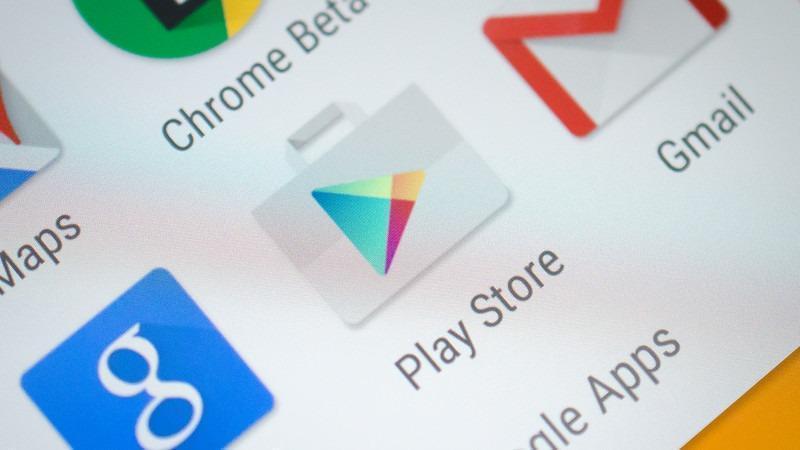 Well, it hasn't been much since we have gotten our hands on the new update, and we haven't yet spotted any significant difference yet, the app, however, seems to be a lot smoother to use which happens in the case of every update and can also be reciprocated as the placebo effect.
Google has been under a lot of heat when it comes to Play Store, the company faced a lot of criticism due to the malware found in several Apps present on Play Store and had been introducing new features and changes in the Play Store rapidly since then to come clean out of this situation.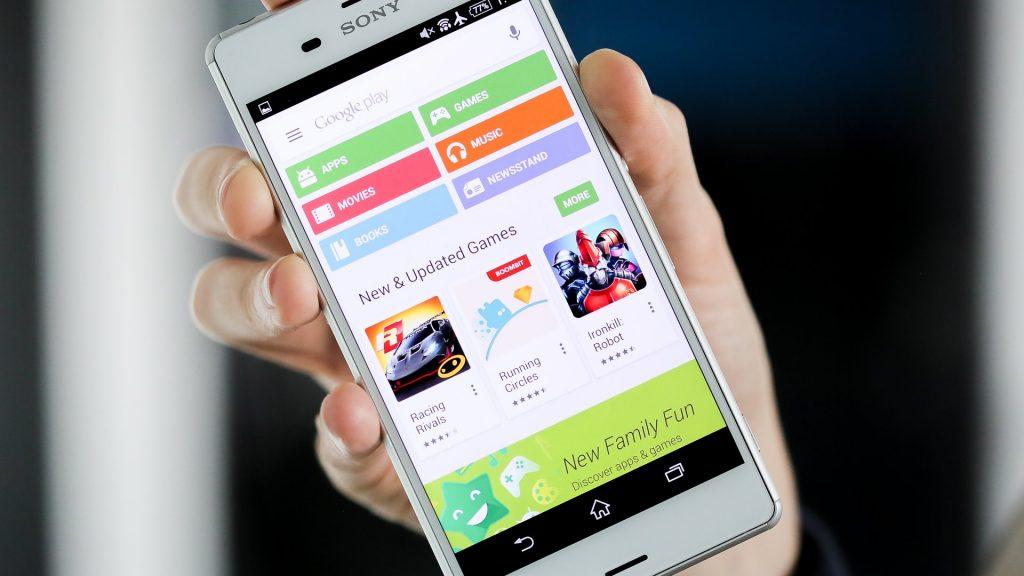 Google has been updating the Play Store app with little improvements and UI changes, the 8.2.58 was mainly focused on stability improvements and seems to be a bridge update between the 8.2.56 version and 8.3.41. The latest version, however, has a lot of under the hood changes, there have been new features added into the code such as Quick install, etc. which will be available for users in the upcoming versions of Play Store.
Google has also updated the Play Services app recently; the latest version 11.5.30 comes with stability improvements and bug fixes, the app now works a lot smoother in our opinion. The latest version is available to every Android User( Android 4.0.1+) via Play Store, but if you haven't gotten an update for the app, you can also manually do so by installing the latest version of Play Services APK directly.
Do let us know in the comment section down below, if you encounter any change in the Play Store 8.3.41. This article will be updated as we play more with the latest Play Store app. You can download Play Store app various versions here.