Here we're again with the confirmed list of Xiaomi and Redmi devices that will get the latest version of Android that's the Android Q version 10.0 which will be released in a stable form probably with the arrival of the Pixel 4 and Pixel 4 Xl later this winter until the Android Q 10.0 version is still in beta 4 and is getting stable with each new update.
With that said, Xiaomi and Redmi have released a list of device's that will get the latest flavor of Android and here's the list of 11 devices, find out whether your device is included or not below:
Android Q 10.0 Update for Xiaomi devices
Xiaomi Mi MIX 2S
Xiaomi Mi MIX 3
Xiaomi Mi 8
Xiaomi Mi 8 Explorer
Xiaomi Mi 8 in-display fingerprint edition
Xiaomi Mi 9 SE
Xiaomi Mi 9
List of Redmi devices to get Android Q 10.0 Update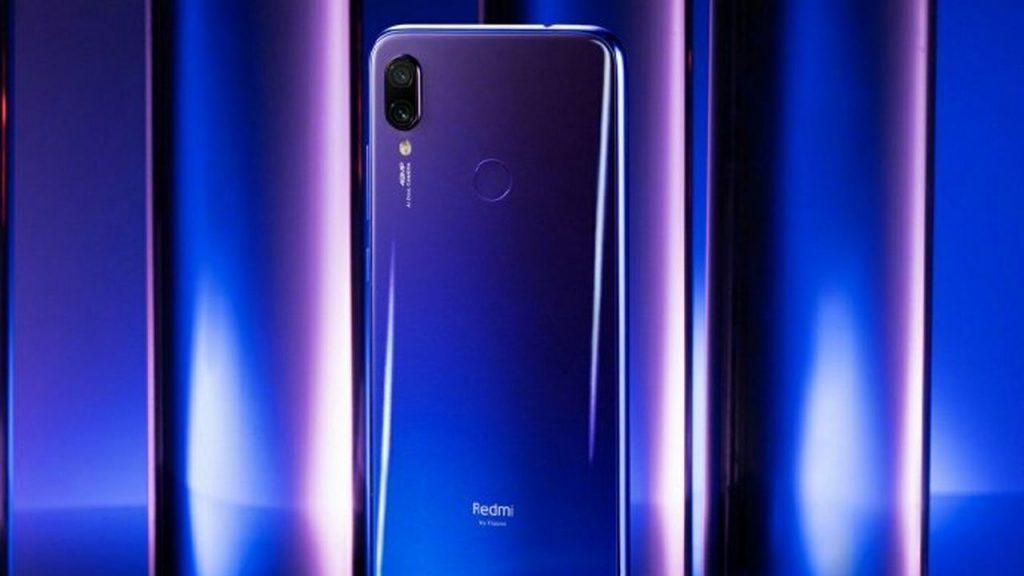 Not only the list of devices but further went ahead also decided to give some heads up on the timeline which will tell us when you should expect the Update to arrive for your specific device.
Xiaomi Mi 9, K20, K20 Pro, Mi 8 all variants, Mi Mix 3 and 2S will get it by Q4 of 2019 which is by the end of this year, that's from November to December that's when you should expect it while the Redmi Note 7, the Note 7 Pro and the Mi 9 SE which are budget oriented devices will get the Android Q 10.0 Update by next year in Q1 of 2020.
The latest version of Android that's Android Q 10.0 will arrive on these devices with MIUI on top of it, which might change the look a little bit but the features and functionality will remain largely the same. Now let's find out what the newest Android brings to the table and should you even care for it?
Features of Android Q 10.0 Update
Digital Wellbeing
An ai which will handles meetings and calls on behave of you when you're busy doing something else, google demoed it in its keynote, and everyone was blown away, however, for it to be good at responding to your tasks, it will take some time to get trained.
Smart Replies
As this age is all about Artificial Intelligence and with Android Q 10.0 comes on-device AI learning, which will smartly auto-reply to a message from a notification if it thinks it's on high priority. Which is a neat trick if again given time to learn your habits well.
Dark Mode
This should have been implemented long ago, but better late than never, this will bring the much beloved dark theme to your apps, when turned on. As app usages on Android devices have reached new heights, at night you don't want to white backdrop to blow away your retina, this will settle things for your night app usage.
The most important part of this is that this is not exclusive to Google apps only, but rather a system-wide coverage, so no matter which app you use the Android Q Dark mode will kick in for it when enabled.
Real-time Captions
Another well-thought utility that comes with Android Q is Live captions which will show captions for almost any audio or video you have with the help of the onboard AI engine of Android Q 10.0 and the most vital part here is that it does so without the need of internet. That's the beauty of AI for you in a nutshell.
Updates from Play Store and Parental controls
Installing Android software updates can sometimes get painful with the notification popping in now and then, but now these updates will be delivered to you straight away to you via the Google Play Store.
Also, with parental controls, you can limit the usage of apps for your children and monitor their activity on the smartphone, which is a nice add-on, after the guest user we had earlier.
So, all these features excite you for the next big Android Update on your Xiaomi and Redmi device, comment below to express your thoughts on Android's road-map as a maturing OS.