WhatsApp world's most famous messaging service has defeated every other similar service in its space and has reached the 1 Billion users glory. And now the instant messaging service is about to bring a revolution in India(as well in the world) as that's where its maximum user base of 200 million is. So, what's the big fuss about this new revolution, you may ask?
Well, the countdown has begun for digital mobile wallets, they'll be shivering in cold, nights and days, and might weep to see how WhatsApp won't even chew anyone slowly but will directly gulp every one in the digital payment sector, once, WhatsApp's payment feature will start to roll-out.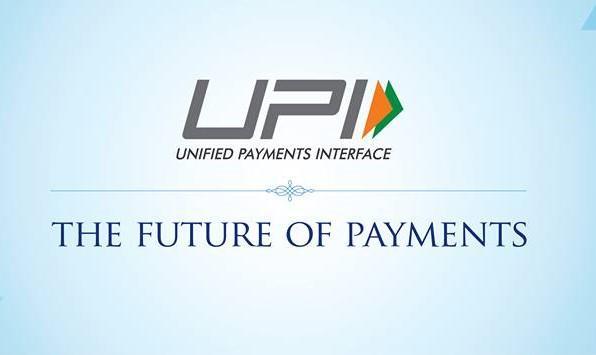 According to the insiders, this was planned since a long time, and now it's in a beta stage. Moreover, there'll be an extensive beta testing till November and the final build will start rolling from December 2017. WhatsApp has also partnered with India's biggest trio, of Banks namely, ICICI Bank, State Bank of India and HDFC for the launch of this new payments feature, we hope more banks will be added soon.
Now, what makes WhatsApp's payment feature so exciting?
No need to download any other app like Tez, in-build into WhatsApp
Based on National Payments Corporation of India's UPI Unified Payment Interface platform
Directly connected to the Bank
One ID and One pass
Cheapest way to transfer money
Almost no charges, could be as low as 40-50 paise
24/7 Availability
Can transfer to any contact in your WhatsApp instantly, without knowing bank details
Don't have to leave WhatsApp Chat
So, these all features are useful, but the biggest of them is that it's built inside WhatsApp, which is already used by Millions of people. We'll talk about this in detail here, but let's see how it might look like, that's how the payments in WhatsApp will work, as per many reports.
How will it work/look like?
When you tap on the attachments symbol, you will now see one more option for Pay with a Rupee icon, just like your other options like a gallery, audio, location, etc.. now when you tap on the payment option it will ask you whom do you want to send it, then it will ask you to enter the amount and your UPI pin, after that just hit send, to transfer it to the recipient.
Once, it reaches the recipient; they'll be asked whether they want to Accept the payment or Reject it, on the spot. You can see in the demonstration I tried using PS, how it might look.
Home-based Wallets like PayTM and others UPI systems will suffer?
This is what will make the whole Digital wallets rivals lose their minds because WhatsApp already has the user base, the audience and with just an update, this feature will be live, for everyone using Whatsapp no need for a separate app or to make accounts. The Ken in one of its reports earlier has already mentioned about WhatsApp will be bringing this soon, and one more Twitter users discovered WhatsApp UPI screens.
Just saw a couple of WhatsApp #UPI screens; payments players should start shitting bricks right now. No, seriously.

— Raj S (@raj_s) October 28, 2017
When this happens, it will blow every other UPI wallet out of the water in just a couple of weeks and as we have seen the success of WeChat which is China's most extensive messaging service similar to Whatsapp, introduced similar payment feature. And now it has more than 40% share in the market, and other services like AliPay has suffered a lot from this. We could see the same thing reflecting here in India, as Whatsapp is the most popular service in our country.
Hold, on there's also Google in this game with its recently launched Tej which is a tailor-made, UPI payment system for India, will it even see the downfall? Most probably yes, because Whatsapp will crush everyone with its sheer size, that's where it wins. Other UPI wallets like Tej and the newly launched Phone Pe are still new in the business and will take time to reach everyone.
However, even though with the new RBI guidelines which have asked digital wallets to be inter-operable won't make them last much either way. Let's see how Google's Tej, PayTM, Mobiwiki, Phone Pe and other's will counter this massive threat from Facebook's WhatsApp. Its a total win-win for the customer, as the rivalry, will surely benefit them.