Update:  You can download the Twitter Lite APK file from the below mentioned link, the link is from APKMirror which is the most trusted site when it comes to downloading Android APK files, Twitter Lite App APK file is always updated there. Also, it is advised to enable unknown sources installation on your Android phone, So that you can install the latest version of Twitter Lite APK.
Twitter's looking forward to adding new users on its social platform and now the company after a long haul of testing the twitter lite; which was a beta web-only application. That included all the functionality of its mobile site, as well as the push notifications feature, is now available for download in the Philippines as a standalone Android App. Yes, only users from the Philippines, for now, will able to take advantage of this newly introduced lite and efficient twitter client.
This variant of the Twitter app, dubbed as Twitter Lite has all the fully fledge timeline as expected along with a data saver, to efficiently use your limited data. Apart from that, you also have full control of your profile. Moreover, you can also change the profile picture, cover background and update your locations as well.
Twitter Lite features highlights:
Works on 2G and 3G networks
File size is under 3MB
Built-in Data Saver
In a statement with TechCrunch, the social-network giant said "The test of the Twitter Lite app in the Google Play Store in the Philippines is another opportunity to increase the availability of Twitter in this market. The Philippines market has slow mobile networks and expensive data plans, while mobile devices with limited storage are still very popular there. Twitter Lite helps to overcome these barriers to use for Twitter in the Philippines."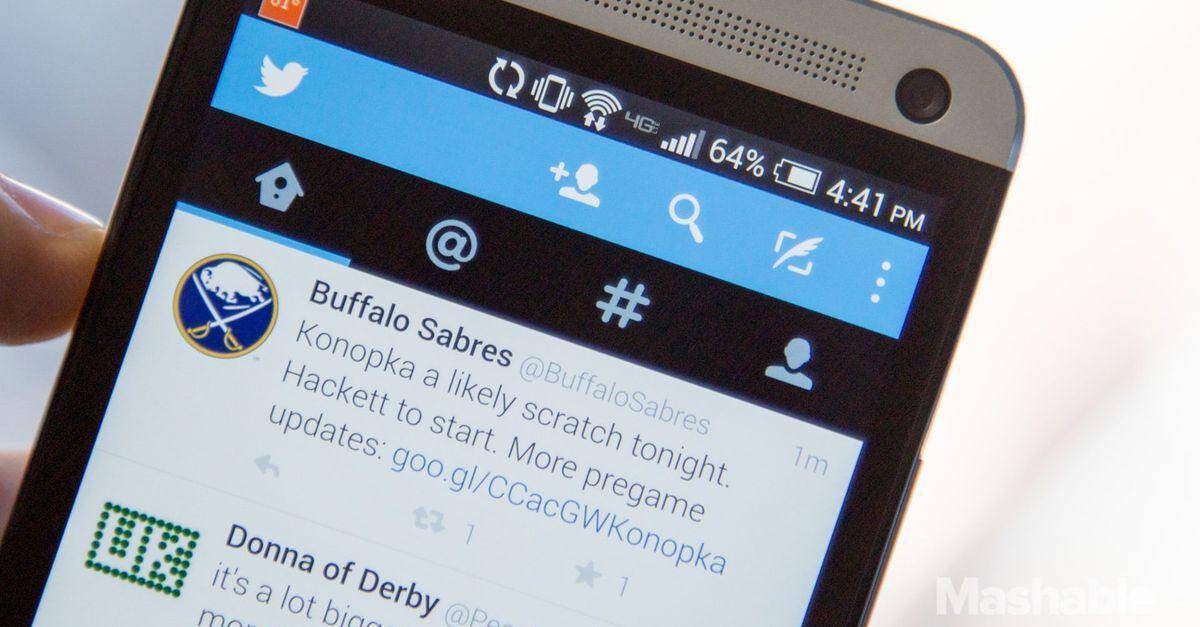 As you may not aware of that twitter was a little curious to grow its user base after getting the news that Facebook's Whatsapp is soaring high with new users joining the messaging app every day in large numbers. So, made twitter worried and now the company is looking to grow its share in south-east Asian countries; where internet speeds are nothing short of terrible.
Another social-network giant Facebook launched a duo of apps called facebook lite along with its infamous messengers' lite version as well, for the Indian market. So, Twitter is following the same footsteps and making sure more people join-in at a constant pace.