Sony's open source project called the Open device program is a place for Sony developers to contribute towards the AOSP community and also for Sony devices. You as a developer get access to the Github source code as well as get to support the Sony devices. And the Japanese tech-giant has been tremendously developer oriented from the past year, and the company also shook everyone as in IFA they launched their devices with Android Oreo pre-installed.
These devices include the Sony Xperia XZ1 compact and earlier launched XZ, and now both these smartphones are added to Sony's Open Device program. So, with this, you'll be able to gain use and access, work done by other developers and also be able to contribute your share to the ever-growing community.
However, do remember that this is more developer oriented than to regular consumers, who aren't much into rooting and advance smartphone development. Check on here, for some guidelines you need to grasp if you want to blend into Sony's Android Oreo development.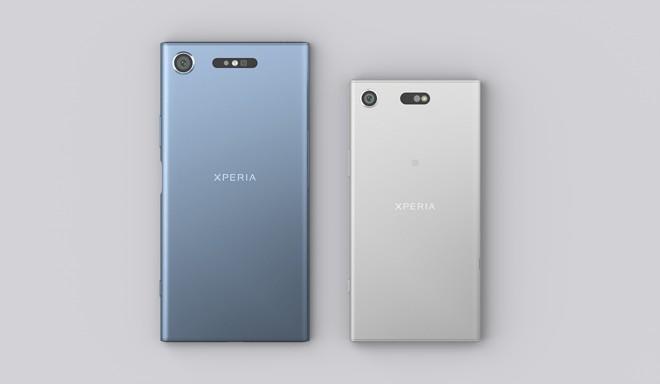 You can check out some exciting ongoing projects here, And for the GitHub links for development of the two devices just check them out below:
And get going with all the tools provided to you to develop your software and release it for a vast group of Xperia users. Lastly, if you want to use other's work, do note that it won't be stable always and might have some minor bugs so keep this mind before you proceed and do check the forums for further information.