T-Mobile is now rolling out a new update for Samsung Galaxy S7 and the S7 edge, which enhances its IMS roaming capabilities for the duo. The new firmware version arrives as G930TUVU4BQH7 for the regular Galaxy S7, and on the Galaxy S7 edge, the number is G935TUVU4BQH7.
Moreover, the new updates weights at 289.66MB, which also brings along various performance improvements and bug fixes. That enhances the user experience as well as fixes many users demanded issues.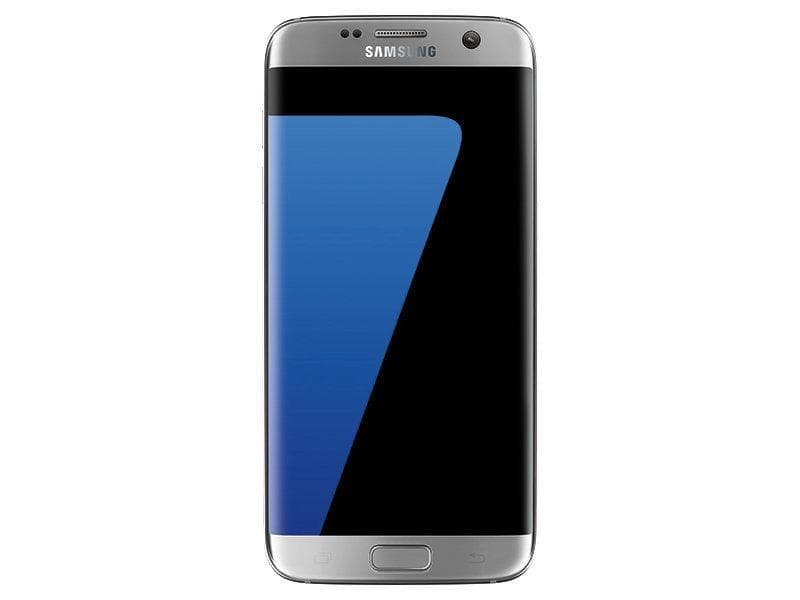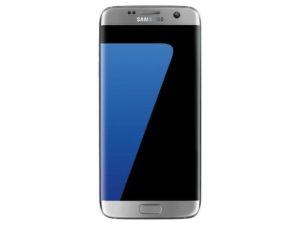 As per the norm, these updates will move across the states in phases, one region at a time is covered. All you have to make sure is that your device has 60% or more juice in reserve; to avoid any failures during installation.
MUST READ: List of Samsung Phones To Get The Android Oreo Update

Moreover, we have to say Samsung's this year with updates was really very good considering the company had a terrible track record in the past. However, this year the South-Korean giant was on the forefront when it came to security updates, or fixing vulnerabilities such as the latest BlueBorne update; it even got patched on its entry-level Galaxy J3 2016 even on Verizon.
While its flagship handsets received monthly security updates as the company promised it, users, earlier. Well, if you remember last year the company had a lot at stake as the Galaxy Note 7 proved to be a disaster and Samsung immediately from that same period went into damage control. To gain back the same level of trust it had earlier from all its stakeholders.