Capcom has been bringing a lot of its popular games to Android devices, and now the game studio has recently introduced its new game, which is an old classic called Puzzle Fighters which is now available to Download from the Google Play Store. The game is free to download and play, but as usual, comes with tons of in-game purchases which once in a while you might use at least once to get ahead of your rivals as it's going to be a heated battle.
The characters that you get to play against your rivals are not available from the beginning like you use to have them in the previous release and you have to play your way up or open your wallet and throw in some cash to get going, or else it's a long journey for you to grab them.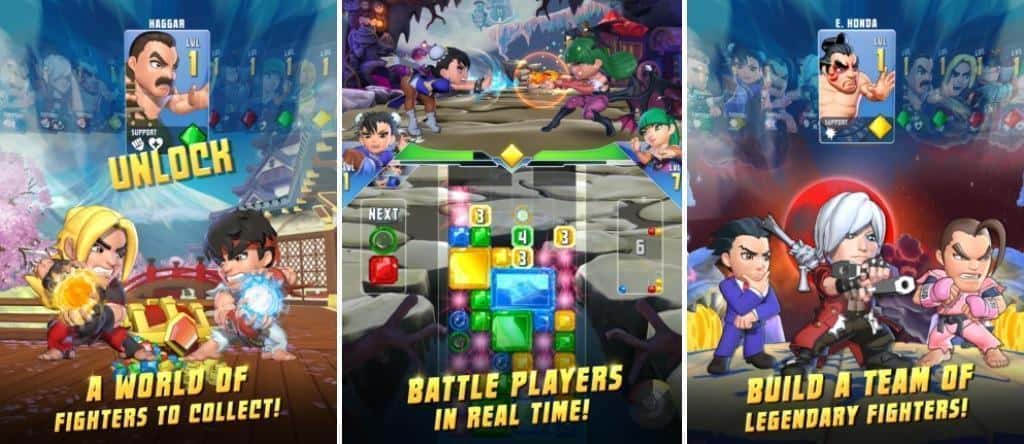 Puzzle fighter is also available to play online with your friends who make a whole new experience for everyone in the room. But with other rivals, they can just get that most effective move and always have the upper hand on you unless you decide to slay them with your mega purchase, on your selected character.
But overall a great time killer, if you're into micro-transactions gaming which levels you up. And within few months, you might see modded APK of the game floating around, which you can use just to test whether it's worth spending on power-ups and other in-game purchases or not.