Google has released another update for its Play Store app, the Play Store version 8.3.73 is now up and available to download. The app update comes with some minor bug fixes and performance improvements.
Google has frequently been updating its Play Store app from the past few weeks, while most of the updates are focused towards minor improvements and bug fixes there have been some significant updates as well. Google has also changed the UI of the Play Store recently by introducing the Nested Tabs and also a dedicated Game tab in the slide-out menu.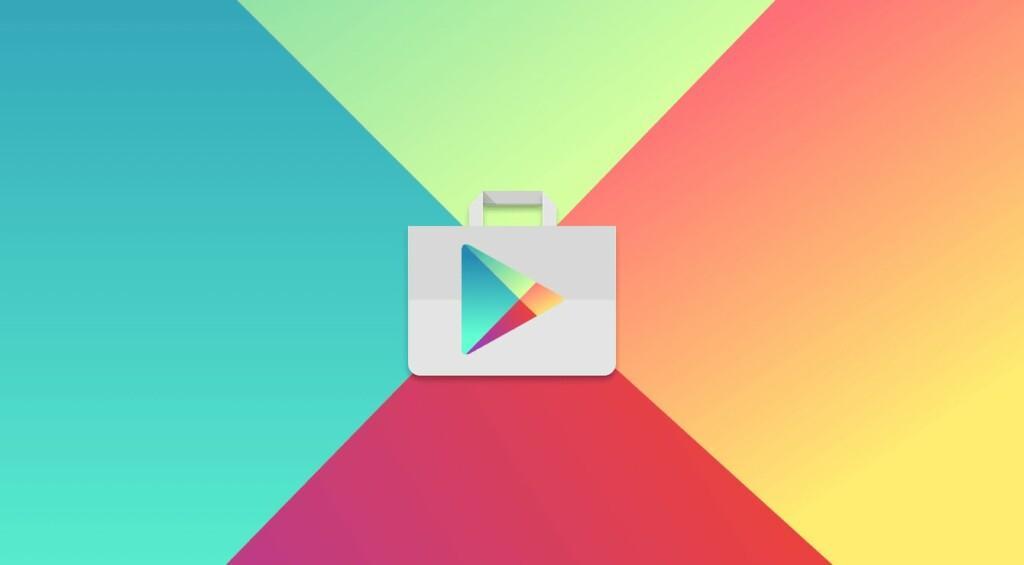 Google has stressed a lot on the security aspects of the Play Store app, features such as Play Protect have been added to the Play Store, which monitors and scans every app for malware, etc. Google has also introduced a bug bounty program as well, which will further help the tech giant to keep the shady apps out of the Play Store. While these changes have received mixed reviews from the users, Google is continually tweaking and fixing the Play Store app for best user experience.
Google has also recently updated its Play Services app as well, the Play Services version 11.5.18 is now available to download, and we have attached the link to the Play Services latest version APK file down below. The new version comes with some significant stability improvements.
Download Play Store version 8.3.73
Coming to the Play Store 8.3.73 update, well even though it is a minor update, we will still recommend you to be on the latest version of the app for best user experience. The newest update will slowly roll out to every Android user(4.0.1+) around the globe, but if you cannot wait for a few weeks, you can download and install the Play Store 8.3.73 APK file from the link given down below. The APK file is tested for malware and viruses and is completely safe to install.
Also, check out the weekly Play Store sale page to get some of the popular Android paid apps and games for free
Play Services Latest Version APK            Play Store 8.3.73 APK Download