Google has rolled out two new updates for the Google Play Store within the same day. However, we'll just focus on the latest one with version number v10.2.05, while the version before this was v10.1.30. So, if you want to check on both the versions, links can be found below for both the APK files.
Some features in this update might be made available in specific areas, as per wherever Google thinks it is necessary. Furthermore, it's a good idea to update to the newest version of the Google Play Store to remain up to date with the most functional Google Play protect scanned apps. So that any malicious app doesn't get penetrated via your old Play Store, which might have been recognized in the fresh algorithms applied in this latest version.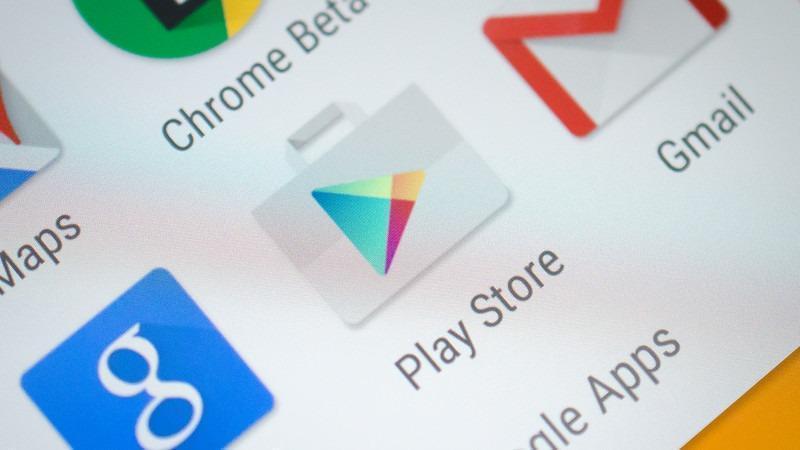 If you face an error mentioning that the APK file you have downloaded can't be installed from Unknown sources. Then just allow the Unknown Sources option by proceeding over into the Settings > then tap on Security and just scroll down and then you will see the Unknown sources just hit to permit the installation of the latest Google Play Store APK file.
Lastly, if you discover anything new, then do drop it in the comments below and let everyone know about it. We might see another update heading our way next week or say, which might bring something new hopefully.
(New) Download Google Play Store APK File version v10.2.05