OnePlus will be launching its smartphone that is the much awaited OnePlus 6 in the coming months, and the flagship killer has been in leaks since months now. Till date we have learned quite a fair bit about the device, actually almost all the essential things about the specs, and also that its design which will feature a top-notch/Cut-out on the front have already been leaked. However, new details about the device claim that OnePlus will make efforts to hide that top cut out/notch so that it doesn't get in your way.
The details about hiding the notch were confirmed by none other than the OnePlus CEO himself. However, the tweet has now been deleted which shared this info. What OnePlus plans to do is fill the area around the notch with related info such as the network status and battery life, and also fill it with dark black accent whenever you're browsing or watching a video, this will even out the front and bottom bezel, making the notch disappear.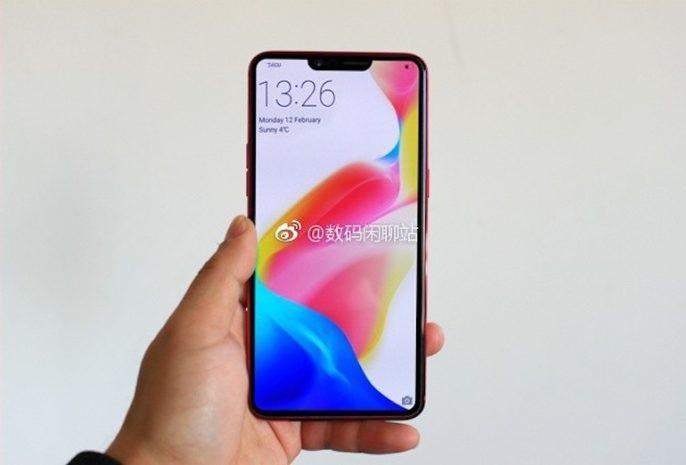 Moreover, this addition will calm down the notch haters as well as make things even on the front fascia of the device. However, this trick will only work for the device featuring an AMOLED display, using another display tech will be a huge failure and we hope OnePlus brings OLED to table, instead of running behind true, accurate colors of an IPS LCD. Apart from that, this notch hiding functionality will be to toggle when the user wants a full-screen experience and will kick in as soon as when they don't want to see that notch.
The OnePlus 6 will also see a price hike this time for the top of the line premium models, and prices could reach around $700 or more.