Motorola's budget king series the Moto G line-up had a mid-year refresh with the addition of special editions called the Moto G5S Plus. Moreover, now the dual-camera special editions are launching in the US (Unlocked units); at an affordable price starting from $229.99 for the 3GB/32GB variant. While the range-topping 4GB/64GB variant just shells out $299.99.
Moreover, you can pre-order them from the Motorola's Online Store, and the pricing seems a limited offer for the pre-order customers valid till September 28. However, don't worry if you want to grab it later. As it will not pass the $399 price mark; because we have Google's Premium Android One powered Moto X4, holding its place high for $399.
Furthermore, the Moto G5S plus improves a lot compared to its predecessor, with an All-metal build quality; as well as the return of the Moto dimple, to rest your index finger comfortably. Along with that it now features a Dual-Camera setup, for better depth of field(Bokeh shots), and selective black and white shots.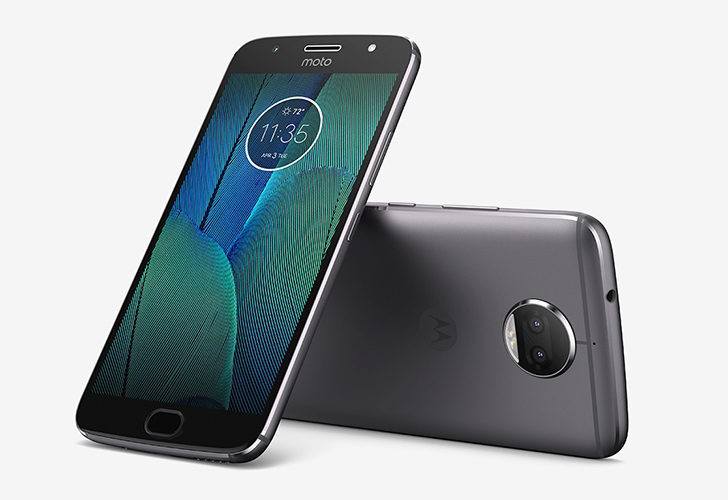 Powering the entire package is the infamously proven and battery efficient Snapdragon 625; which sips just enough to get you through a full-day. On its decent 3000mAh power pack with Turbo-charging support. Moreover, it comes with Android Nougat 7.1.1 and Motorola has officially promised to update it to Android Oreo 8.0.
You can Pre-order the Motorola moto g5s plus from Motorola's Online Store. So, grab the pre-order offer and save $50 on its $349 original price tag, after September 28. The handset is already a best seller in countries like India and has proven to be a perfect mid-range device for its price.
The Motorola Moto G5S Plus is unlocked and will work on all the leading US carriers. As well as on Sprint's and Verizon's CDMA networks. So, if you were looking for a device to get your day-to-day tasks with a breeze and have stock Android; this is the device for you, and the dual-camera is a bonus.