The new Microsoft Edge browser has been in the beta stage for quite a while. However, today was its last day as the Edge browser for Android is now available as a stable build for Android users. The browser has some similar roots to the edge on Windows 10 which can be seen in its features. Microsoft hopes it to be a great alternative to Google's Chrome on Android.
The latest version 1.0.0.1267 is now out as a final build, but in some parts of the world, users have reported it to have a Preview or Insider Preview in its title, even though it still says that the APK is a whole new one with the latest version number. Now talking about its feature we had already covered this when it was launched as beta and to give some heads up in this area, I'll briefly go over it.
Some of the highlights of Microsoft's Edge Browser for Android: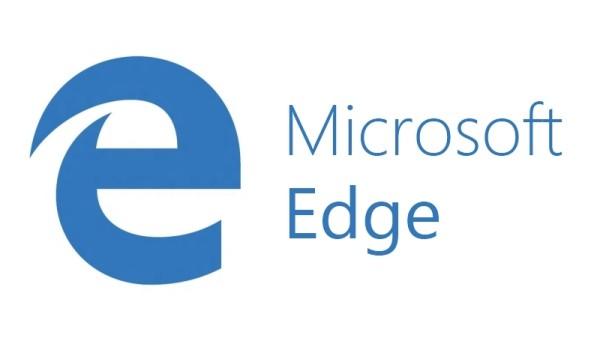 Synced Bookmarks, favorite lists, and history
Reading list view providing latest news, tuned to your liking
Seamless content moving between your PC and phone with MS Hub
In-Private mode, to browse your favorite website anonymously
Optimized blink engine
Voice Search Support
QR code reader is also in-built
Continue reading from PC to Phone or vice versa
The UI is also clutter free and looks minimalistic like some Google apps. However, the only thing remaining to be seen is how it performs against the Top-dog that is the Google Chrome. Till now, I can say is that it doesn't lag and the continue to read from PC to phone is handy. You should also give it a shot by downloading it from the link given below.