Rockstar Games established in 1998 in the city of New York is one of the current most successful Video Game Maker, The Company has made several video games till now such as Red Dead Redemption, Max Payne, GTA (Grand Theft Auto), and more, in which the most successful is the game series of Grand Theft Auto. The first Game released in this series was the Grand Theft Auto Vice City, and the series goes on continuing, The Previous Game in this series was the Grand Theft Auto V which had been an enormous success continuing the story from Grand Theft Auto IV.
The Company hadn't released any Game in this series after the Grand Theft Auto V which was released six years back and the company celebrating the massive success of the game would surely be working on the next part which would be the Grand Theft Auto VI (GTA 6), but the company has been mute releasing details about it.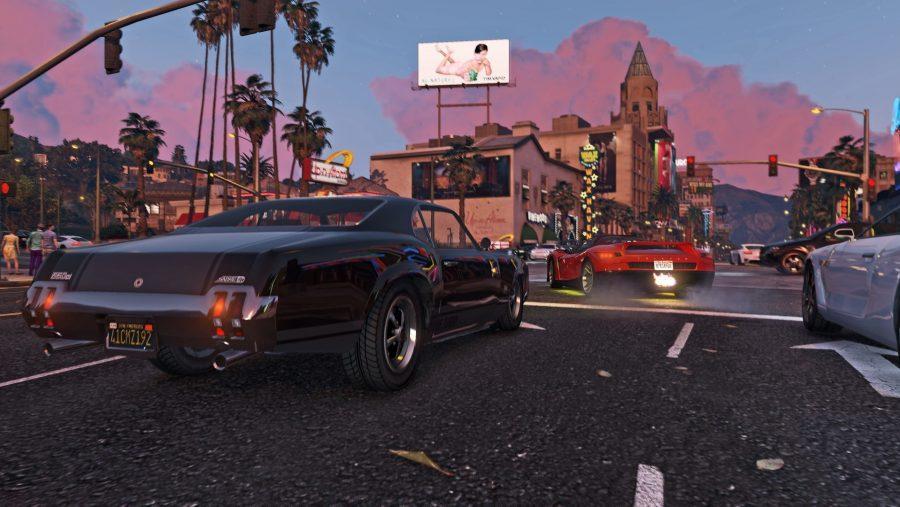 Rockstar had been working on a Game named 'Agent', The Story which was supposed to be based on the Cold War, The game had been leaked in 2017 but in November 2018, The US Patent and Trademark Office abandoned the Game and now it seems that the game might not launch.
After the Sucess of the GTA V especially GTA Online, the company must make a move and start developing the GTA 6 as the company has both Intelligence and the Money Required to build the game. The company has not teased the Game yet nor had the plans to release it before 2020 as the reports suggest. The Company might be releasing their new Game The Elder Scrolls 6 in the Q3 of 2019. So the fans would have to wait till 2020 0r maybe 2021 to enjoy the next release of the GTA Game.