Google is rolling out New Play Store update with version 8.1.73. While there aren't any changes in the UI, but that doesn't mean there might be no changes at all to see; but as we expect all the changes are made to the main framework for better stability. And refreshing of pages as you move across different categories of Apps.
Overall speaking even though the update is not a major one it still brings a lot of the changes under the hood which ultimately will result in better user experience.
Update: As some users reported we have updated the download link with a working direct download link. Also, some users asked about the changelog. Since Google does not release a changelog for this kind of minor and small updates. Therefore, we do not have any specific details of what exactly this new update brings and fix to the table.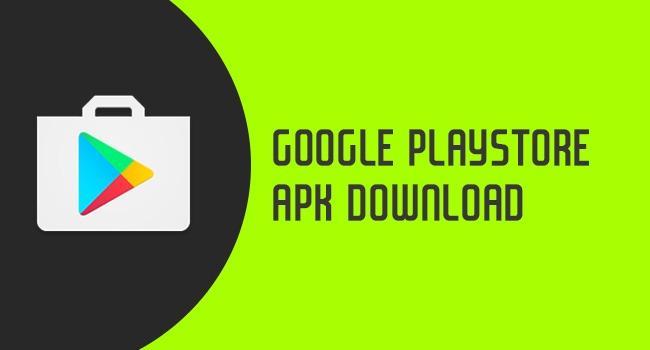 The last major update for the Google Play Store was seen in August; which brought new features that give users granular controls over on what they want to get notified on. The App will let the users know about the pending apps updates or new promotional offers as per the choice of settings the users have chosen. This feature is a nice addition and helps users a lot.
Moreover, minor bugfixes are what these small updates are all about, with Google improving their Play Store experience as much as possible. We would like our readers to point out any new features or re-designed elements if they have caught any. Please feel free to mention them in the comments below.
You can download the latest APK from here, which weighs in at 18MB!
Download Play Store. apk version 8.1.73
Be, sure to allow installation of apps from unknown sources, by heading over to settings > Security, check the option "Unknown sources" and Tap OK on the prompt message.