Google's Voice Assistant has been hugely successful compared to other assistants in the market, and most of the credit goes to Google's deep learning AI-algorithm as well as the vast availability of languages that people can talk to it in. Now Google is expanding its language support of its Voice Assistant to the world's fourth largest spoken language, Hindi which has the majority of its speakers belonging to India.
After Tez App, this is another major win for the people in India, as Google is continuing tailor-made software pieces for the nation. With that said, you can now use the Google Voice Assistant in Hindi as well; and this should give a boost to Google's upcoming Android Go edition devices, which it plans to sell for first time smartphone buyer in the nation.
Now coming towards on setting up the Google voice Assistant for use in Hindi just these simple tests mentioned below.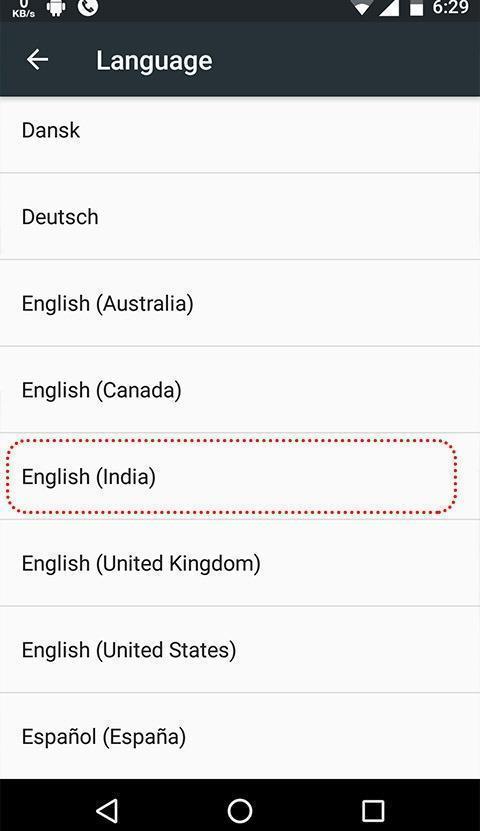 Open up Settings on your Android phone
Now Scroll down to Language and input
Next Select the Language option
And just Select English (India), that's it, now you're ready to roll in Hindi
Moving ahead, you can just say Hey, Google or Ok, Google and say anything you want to ask it in Hindi, and it will show you all the results/content in Hindi, like "Ok, Google, Bharat k Rashtrapati Kon hai." However, it doesn't respond back to you in Hindi, which Google could consider in the future update, maybe?
Moreover, we tried asking it to open apps in Hindi and the results we not desirable so that's one thing that Google might improve in the future updates, but for now, it makes the Google Voice Assistant more accessible in the country for a lot of users.