Samsung's Galaxy S9 and the Galaxy S9 Plus already have some more special edition models coming soon in the next few months, however for now as we reported earlier that there'd be a Galaxy S9 Mini variant as well and now the same device has visited TENNA which is the Chinese equivalent of FCC.
The device as the name suggests is quite compact and features a 5.8inch Super AMOLED display carrying a resolution of Full-HD+. A nice large display in a super compact body can be a tough competitor for the Sony Xperia XZ1 compact. And as far as the appearance is concerned the device looks identical to a Galaxy S8 and features a single camera. Moreover, powering the device is a Snapdragon 660 chip, which is nowadays quite a rare chip, it is paired with 4GB of RAM and 64GB of internal storage.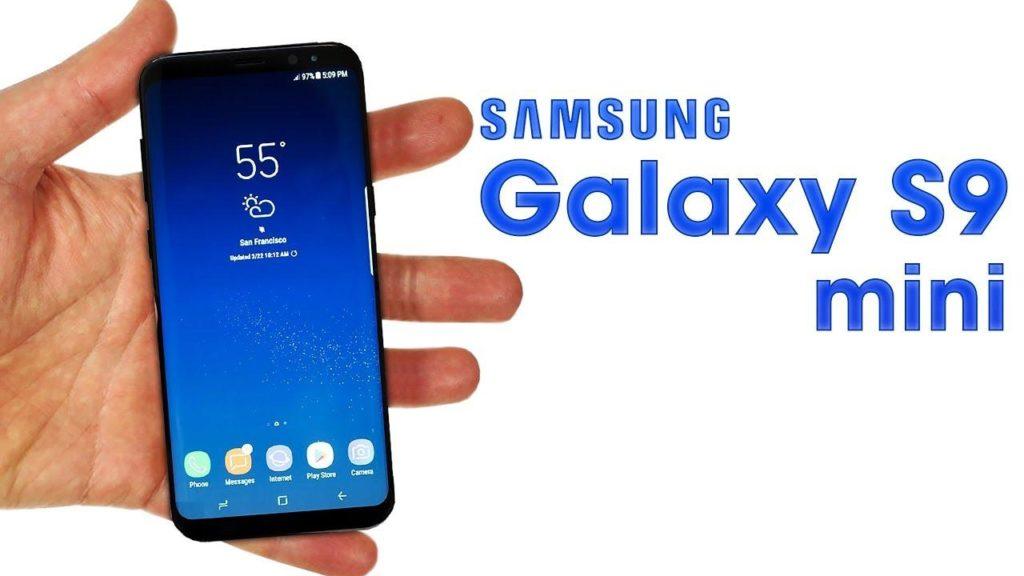 On the camera side of things you just get a single sensor which is quite a shame as nowadays many budget phones come with Dual-Camera sensors. However, this one packs 16 megapixels with f/1.9 aperture, which is great for low-light shots. Keeping it alive is a 3000mAh battery with fast charging support.
The device has passed the Chinese telecommunication authority, and this means soon it will hit the market in a couple of months or even less. Pricing for the Galaxy S9 Mini should be expected around $550 to $649. However, it remains to be seen if it hits the US, Indian and the other western markets, or just remains a Chinese or South-Korean exclusive.