The latest Google Play Store update is out, and now this time, it is in its 10th iteration, carrying the version number as v10.0.7. As always, Google is releasing incremental Play Store updates every week with enhanced system stability, and it gets more refined with every update. Moreover, nothing major has been spotted yet on the surface, which suggests that most of the new changes are made under the hood at the mainframe code level.
Apparently, you should still hunt for any new features to pop-up as when this update gets reached globally. The devs at Google could just do a server-side toggle to enable a new feature once it for everyone at the same time. As previously, the Google Play Store in the Indian region started showing apps size besides the apps icons, however, this wasn't seen in the west region.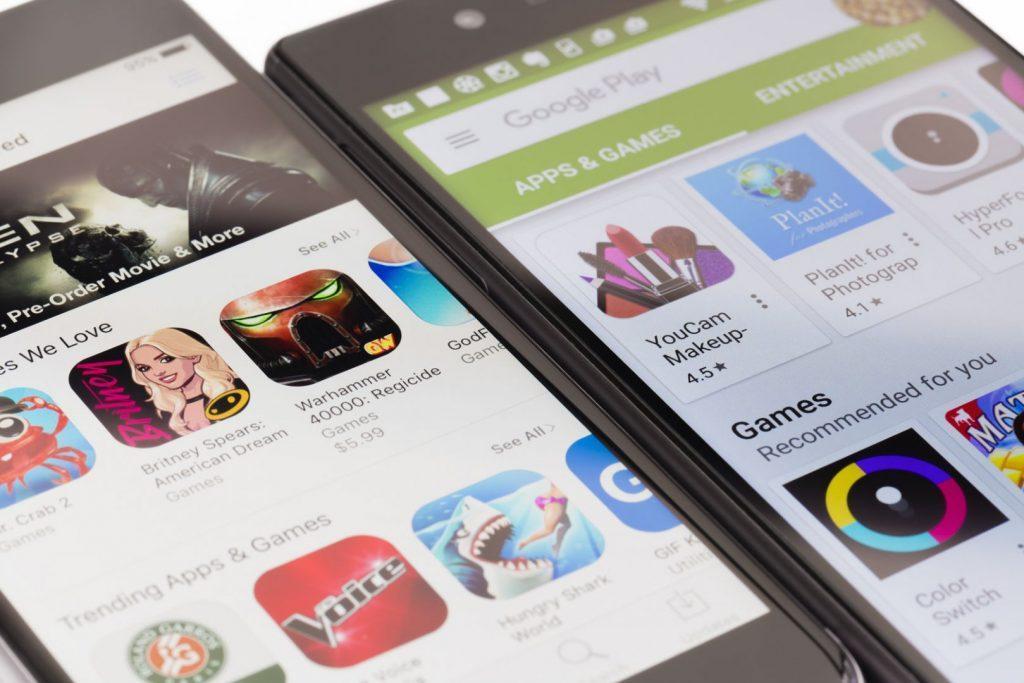 So, some features might get available in certain areas, as per Google thinks where it is necessary. Moreover, it's a good idea to update to the latest version of the Google Play Store to keep up with the latest Google Play protect scanned apps, so that any malicious app doesn't get filtered on your old version, which might have been later identified in the new algorithms of this latest version.
Lastly, if you have trouble sideloading the APK file, then enable the Unknown Sources option from the Settings > Security menu to install the APK from the link given below.