Telegram with each update brings fresh new features as well as fine tunning previous functions for its growing user base, and this time around we have plenty of new features to play with in this latest version 4.6 of the app. So, now let's dive into the most visible changes.
The messaging apps from now on will able to show you previews of not only Instagram posts but also from tweets, along with that you'll able to view multiple pictures attached to that link and now will be shown as an album altogether. Apart from that, Telegram now allows you to add albums to your Secret Chats. On the improvements side, we have an enhanced global search algorithm which will now find things more efficiently in group chats and also from individual contacts.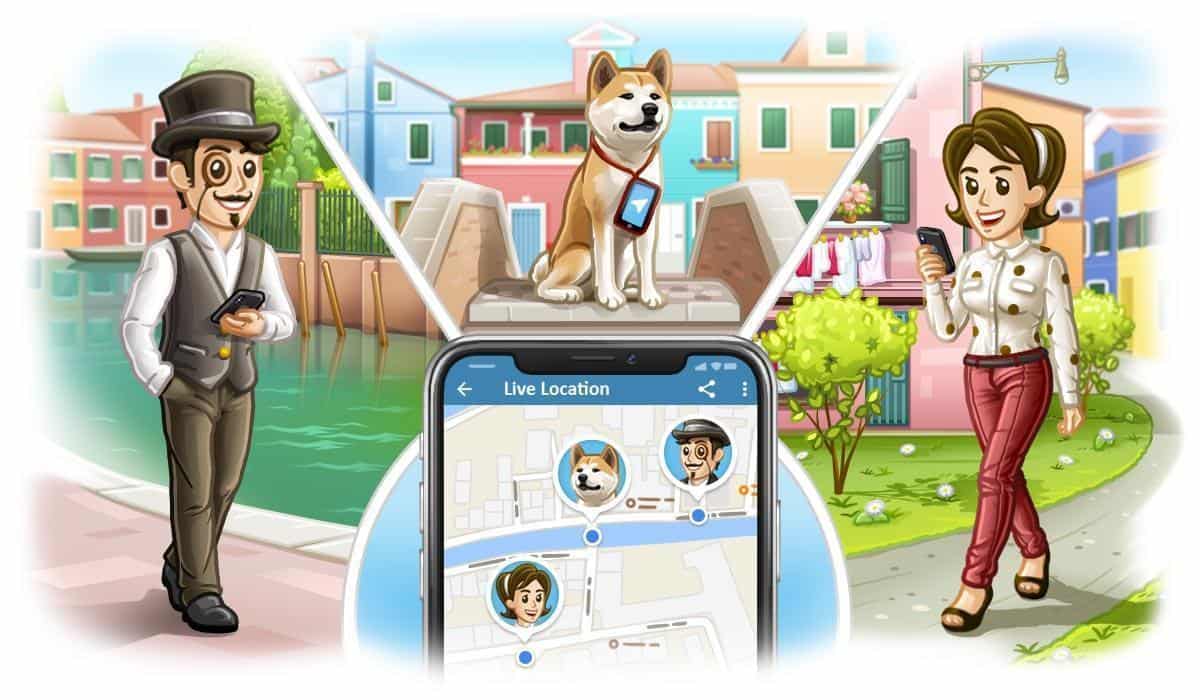 Moreover, now for downloading media like what we have on Whatsapp, for controlling media on our phones, Telegram has also added full granular settings support for auto-downloading media on your device. Furthermore, it now also augments embeddable HTML-widgets for your messages, whether it may be from individual contacts or from groups in the web browser.
Moving further, support for  MTProto 2.0 has also been added, which ensures better cloud chat security in a session, for an in-depth explanation about the new MT protocol 2.0 you can refer to telegrams page here, which explains every bit of it. If you haven't received the update yet, visit the given link below to download the latest V4.6 of Telegram to avail these new features.
And in the next significant update, we would like to see alerts on what's taking up the storage on your device, duplicate media and also adaptive icons.
Source: Telegram