There are a lot of messaging apps available these days, like Whatsapp, Hike etc. But in today's article we will be talking about the latest update of the messaging app Telegram, in case you aren't aware, Telegram has received a new update which brings tons of new features which are hardly available on any other messaging app, let's check out more about this update.
This new update upgrades the app version to v4.5 and is also a comparatively large update. The biggest known feature is grouped feature, when a user will send multiple images through Telegram then this application will automatically make the album of the following files which can be viewed by the sender as well as the receiver. This feature can include maximum files up to 10. The biggest add-on to this feature is that a user will not receive multiple notifications for the files sent together.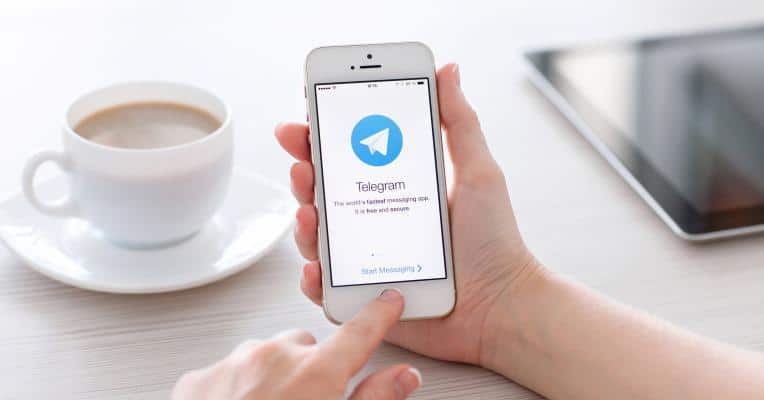 A new feature which we are going to describe is probably not available in any other app, the new update enables a user to put multiple images on his/her profile picture.
So this new feature is a great feature for those who take a lot of pictures and are always in a fix when it comes to images. You can also set the images in a proper order as per your choice. In this new update, a user also has the liberty to the send messages in a proper order.
A user can also store important messages in his/her cloud storage so that you can forward them when required. If you want to use this new Telegram then we have provided a downloading link below.
Download Telegram APK v4.5