Google like always is rolling out a new Play Store update, carrying the new version number as 9.8.07. This is again, as usual, a minor update on the UI aspect, but it brings a lot of bug fixes and refined features which were introduced earlier. Along with that, this might probably also include an updated Play Protect engine, which provides protection against apps that are harmful, so it's a good idea to update, to the latest Google Play Store.
Apparently, some minor changes noticed are that now at the bottom, you will be shown apps/games based on popular characters, which was not present earlier. Apart from that, all the major changes are done, under the hood, for better stability and as always, there might something add-ons baked within this update. Which might later get enabled by Google, once the global release is completed.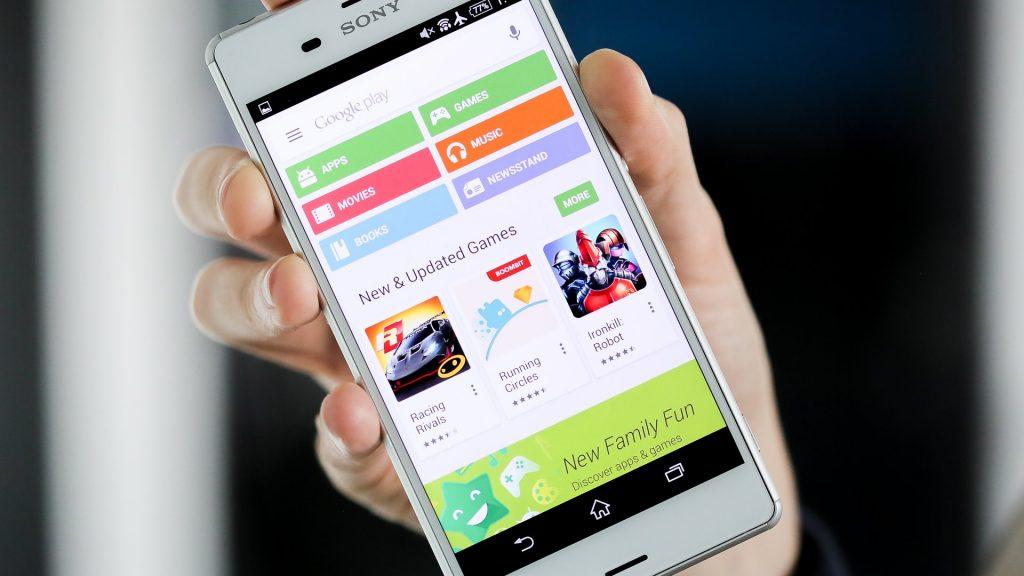 So, if you haven't received an update pop-up yet of the new Google Play Store, then go ahead and Download the latest Play Store APK, from the links given below. If you're unable to install the latest Play Store APK, you have to make sure that the Unknown sources option is enabled from your Settings > Security menu, to fix the installation APK file without any difficulties. Else, you can wait for the update to pop-up on your device whenever it is ready to download it in your region.