Clash of Clans has recently received a significant update which brings some new and exciting upgrades, and when it comes to other games developed by Supercell, Clash Royale is the second name that comes to our mind. It is one of the best Strategy game available for Android, and if you are a big fan of it, then you may be knowing that recently it has received an update that brings some changes to this title, Let's check out what's new in this version.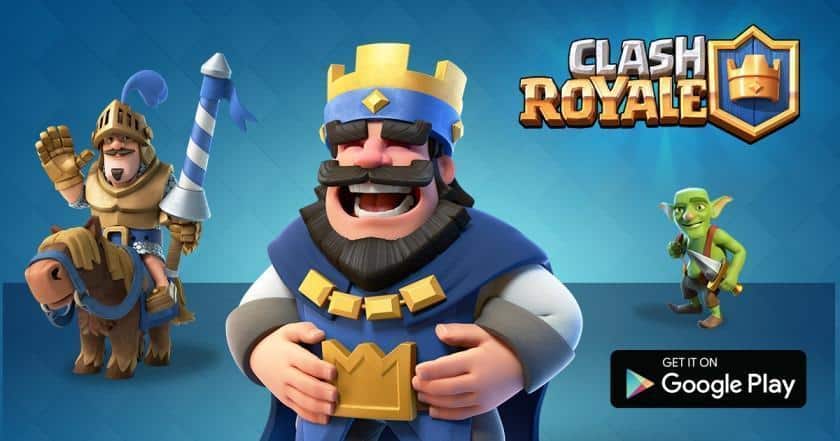 The v2.0 of the game has been released and as per Supercell it the major update for the game and to fix the bugs in version 2.0, they have recently rolled out the v2.0.1. The latest v2.0.1 aims to fix all issues with the game. The v2.0.1 is available on Play Store and can be easily downloaded for free. The new update involves some features including "Touchdown Mode"(in this mode the user gets more liberty as there is no river or towers instead of them an open field is there to fight).
After the update, in 2v2 mode, a user can now rematch with the same team. Mirror mode is also there, in this both the opponents get the same deck of players to fight so that no partiality would take place. Now a user can collect a card from the shop every Sunday. Quest mode is also a bonus over other features that offer extra rewards and in this, a user can chat with others to organize a 2v2 rematch. An active download is placed below; you can easily download the game on your Android device. The game got another minor update as well, so we have provided the link for latest Clash Royal APK.