If you are an Android user, then you may be aware that Google app has been getting some incremental updates over the past few weeks. And now the latest news is that recently Google App has received another update on the Play store and this update is meant to solve the existing issues of the application. Google app is not under the category of apps that requires frequent updates, but we are not complaining at all, let's check out what this update brings.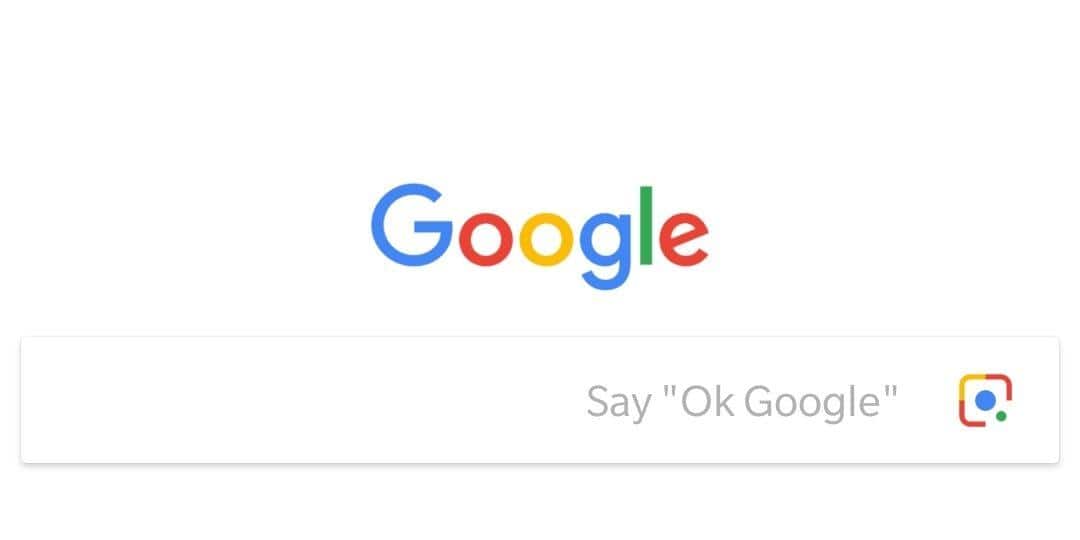 The app is available on Play Store to download, whenever an update rolls out for an application it indirectly indicates that application is not working perfectly fine so to fix that problem an update is needed. There are some minor UI changes which are hard to notice, and the app brings some new features. Google app is mainly concerned with helping users in any way that even a user can ask any question to Google app, any location related query or any other query.
The update for the application is easily available through Play Store, and we have provided an active download link below. This update brings overall stability to the app. The update is not currently available for all the devices as the devices which have compatible android versions and resolution is getting it. In case you don't find this new update on Play Store, we have provided a third party link to download it as well, so if you want to try the new tabbed UI first, you should give it a try. For further Tech, updates stay tuned to us.