There are a lot of Wireless payment apps available, but this article is all about the latest 1.35 update that has been rolled out for the major payment platform known as Android Pay. It is a digital wallet platform that allows a user to shop and make payments wirelessly. Recent information has arrived regarding the Android Pay, and now it offers some new features which we will discuss below, so without any further delay let's jump to it.
Android Pay has just received the version 1.35 update, this update makes the app more smooth and brings few performance changes as well.Along with that, a new feature has arrived in which you can just long press at any information to copy it to the clipboard, earlier it was a typical process as a user has to tap each field, but now it can be done with an ease. The information will not be allowed to copy in the case of credit and debit cards.
Also, Check- Play Store 8.3.73 Update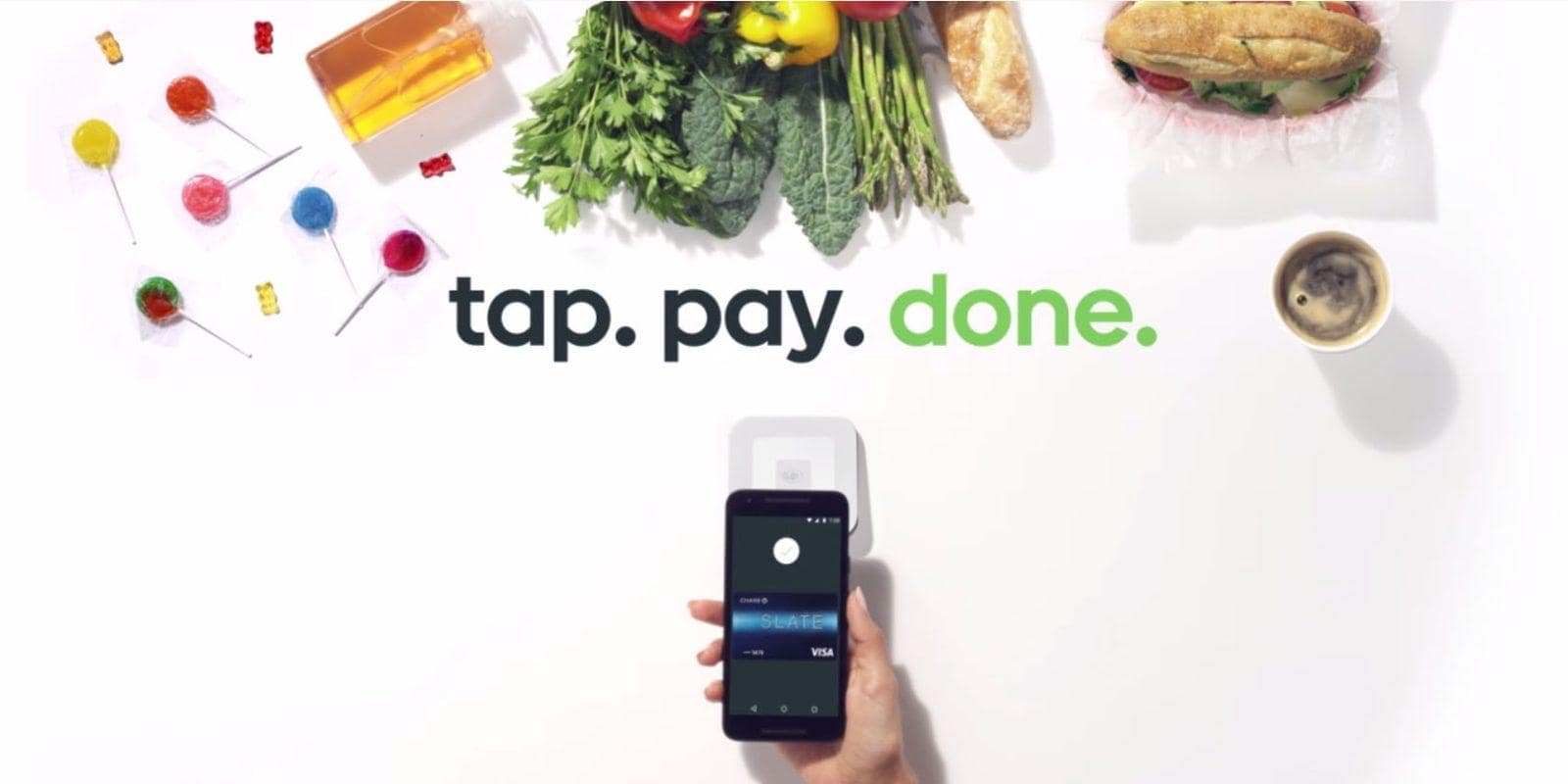 Another information suggests that Google is testing notifications for their Android Pay app. Soon on Android Pay, the user will start getting information of the transactions he/she has made through the notifications. The notification will show you that how much have you paid to the supplier or vendor, according to us it is a very good feature as it reminds the user of the expenses he/she has made. It probably will show the foreign transactions you've made in your local currency rate.
It is a must feature in all payment apps, and according to us, all other apps should also include this in their apps. For further Tech, updates stay tuned to us.