Long back in 2016, ZTE has announced its Flagship device known as the ZTE Axon 7 smartphone. When launched it was among the few devices that offer the Face recognition feature.
Recently ZTE has revealed that they will soon be rolling out the Android Oreo for its old Axon 7 device, no specified date has been announced but it looks like the update is already in the rollout phase, so let's check out some more details about this update.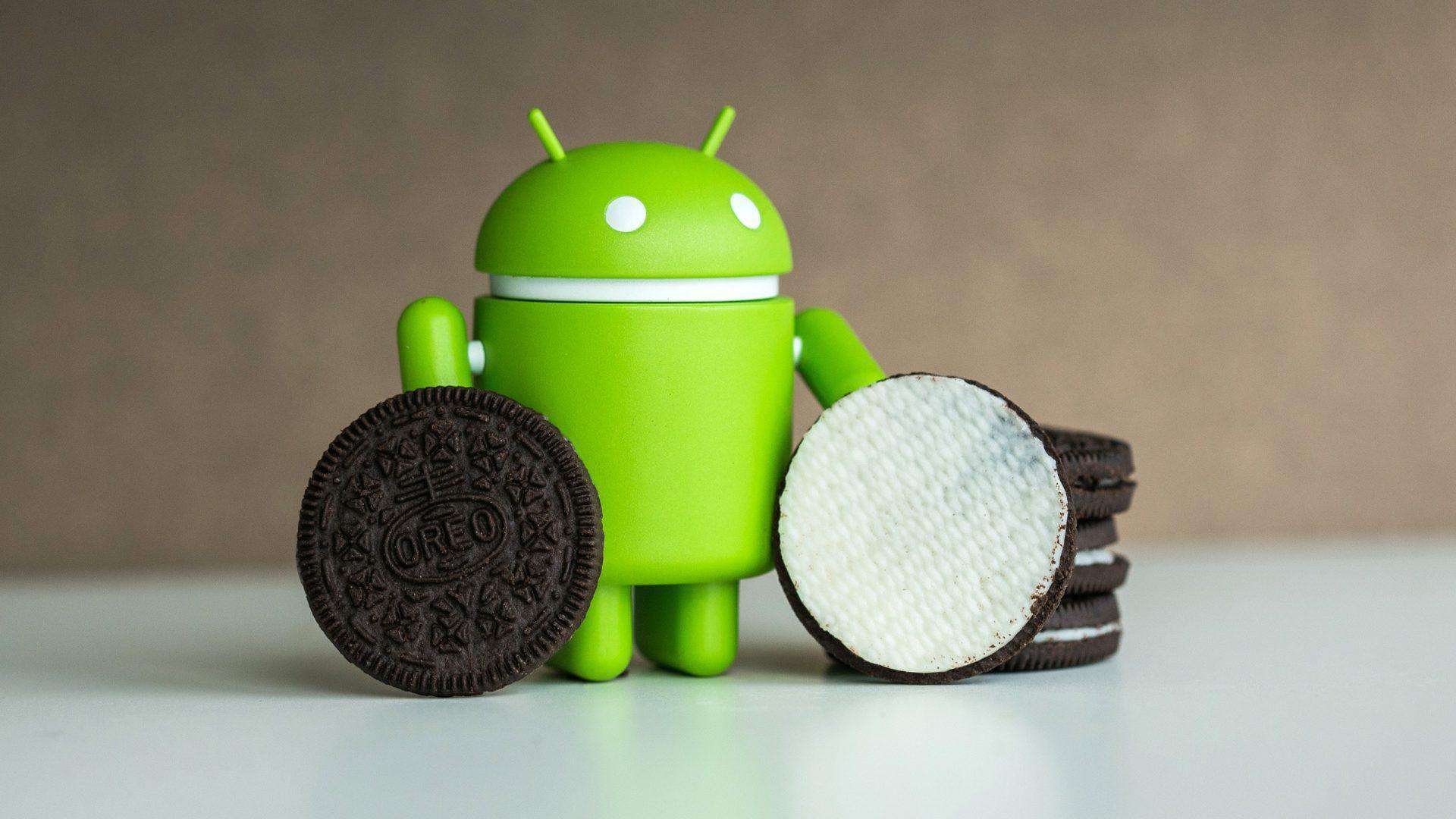 Officially the brand has posted anything but recently on the ZTE forums a user has posted an image of his/her ZTE Axon 7 device running on the latest firmware based on the Android 8.0 Oreo.
If it is happening than ZTE is on the list of few brands which are providing updates for their device belonging to 2016 as well. We are happy to see that how brands like ZTE are serious about there community as Samsung has not yet provided the Oreo even for its Galaxy S8-series devices.
The device runs on a custom UI but will offer some traditional Android Oreo features including Adaptive icons, Split screen, new notification channel, optimization and more. It looks the image is showing a device running on a Beta software are no other users have reported about it.
If you are still waiting for this update, then you might try your luck by jumping to the settings menu, about the device, software updates. If this is a testing phase software then maybe users have to wait for a week or two for the official update release, for now, no additional information is there about it.