YouTube app has received a major update for iOS, the app now finally has the iMessage support for, in which you'll be able to share and view videos within the messaging app itself, no need to minimize it and switch to youtube to see a particular video. This feature was in rumors for a long time. The new update is available to download from the Apple App store, and the version number here is v12.38.
Moreover, sharing videos is now also easy than before, just tap the share option and select where you want to send it in iMessage. Wait, there's more, and this is a convenient one its a gesture that Youtube has embedded which allows the user to dismiss a video from a playlist.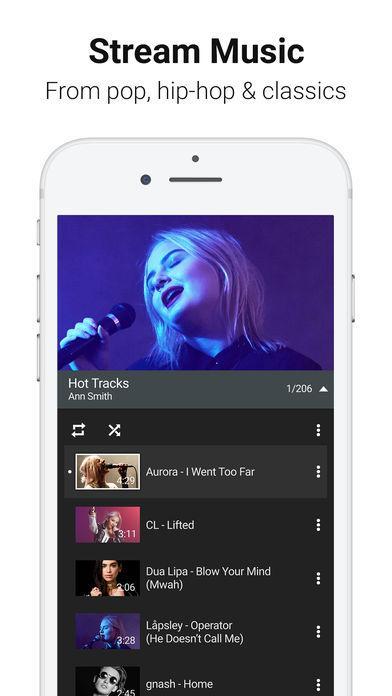 With that being said, quickly update your YouTube app on your iPhone and to avail this new features. Speaking about the upgrade, after Apple choosing Google as its default search engine, and going away from Microsoft's Bing has made Google more alert in delivering the latest updates for its iPhone users.
Earlier as we reported about Google Paying billions of dollars to Apple which is a ridiculous amount of money just to stay on its front page and act as its default search engine on Apple's iPhone and iPad; is free money for Apple.
So, you can now expect the same new features that Google brings to Android also much more quickly delivered to iOS than before. Otherwise, Apple might choose another player in the same space as its new keeper.