Xiaomi is rolling out a new update for its users whose devices are running on Android Oreo 8.0 and Android Oreo 8.1, and this new update brings the highly awaited LDAC support for some of its devices. For those who aren't aware of what this new update is about then, the LDAC (Linz-Donawitz-Arbed-Centre-National method) is a wireless technology developed by Sony which enables the user's device to stream high-quality audio over various wireless medium for example via Bluetooth. The rates could get as high as 990kbps. So, audio lover its time to get that new wireless headphone and play your jams at high quality.
The LDAC uses a much more efficient codec then the standard codec and also takes care of HQ audio quality over a wireless medium. However, do note that this one is still a beta update and a stable version of the same might take a few weeks or so to arrive. The LDAC is also able to toggle itself, either you can enable it and disable it.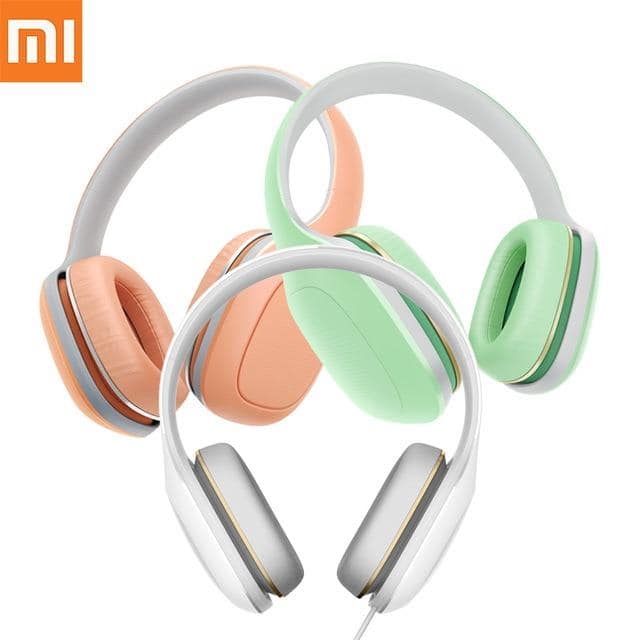 Apart from that, if you haven't received the update's notification yet, then please remember that such updates don't arrive on all phones at the same time and cover one region at a time in several phases. So, you should patiently wait for it, or you can manually check for the update by heading over into the updater app and checking in there.
Xiaomi devices running on Android Oreo 8.x.x versions are receiving this update so, if you're running anything below that, don't bother waiting for it. Unless somebody ports it for Nougat and earlier versions of Android.