Facebook-owned Whatsapp recently introduced their new stickers feature which can be added to your GIFs, videos, and images, but now we have more amazing features heading our way soon. These include full control over WhatsApp voice messages, by this, you can now play and pause voice messages in the Notification Center, and you can see the progress for Android 2.17.315.
Update: The delete message WhatsApp feature is now live and available for everyone, you can download the latest WhatsApp APK from below.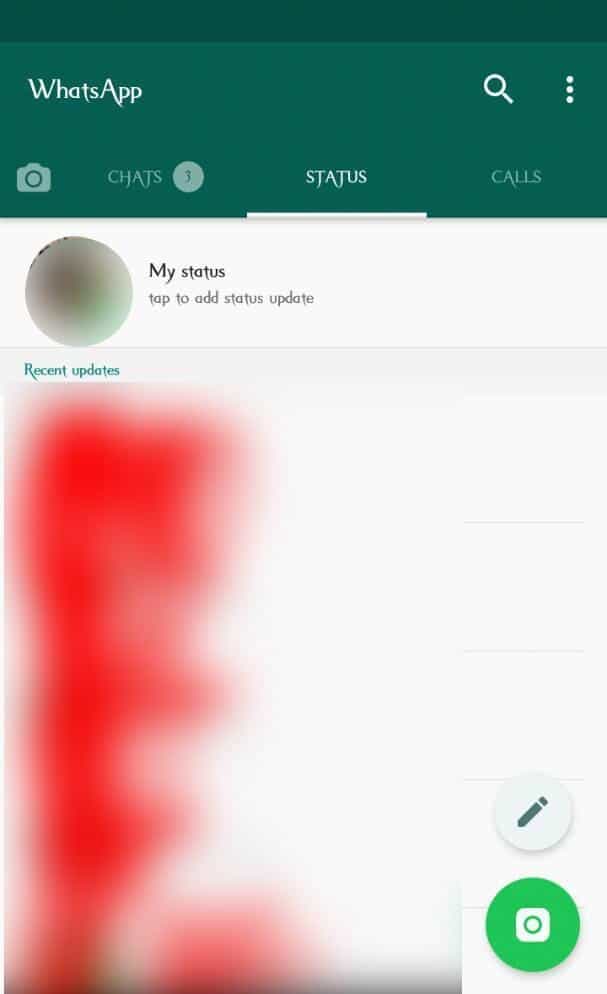 Moreover, one of the most beloved features of WhatsApp earlier was the text status, which got replaced by 24hrs stories similar to Snapchat. But, according to WABetaInfo in the next updates, the messaging service will bring back the glorious Text Status that everybody loves. The roll-out of this feature will begin soon in a couple of days. These are believed to be remotely disabled on iOS and Android.
Furthermore, we also have a new utility feature in the next beta update for Android 2.17.311. Which brings improvements for the storage usage section, you can see what in the screenshots below, that you're able to have a glance at the media(Videos, GIFs, Images and Audio) taking your storage with its size visible in an easy classified fashion.
Along with that, for iOS 2.17.51: the "Recall" feature is now renamed to "Delete for Everyone," this will also come in the future updates as planned by the company. Finally, the previous reports about, Whatsapp implementing stickers similar to Instagram, has a new information comes in which conveys that WhatsApp will design its stickers and won't be the same as Instagram.
Download the latest WhatsApp APK