WhatsApp has been perhaps the only answer to all the instant communication needs so far. And that too has brought a similar impact in terms of one on one instant business communication with WhatsApp Business App. Although, it been a while now since it's inception into the real world, however as an infamous instant messaging service the company tends to roll out bug fixes and performance improvement every now and then, though currently, the app is on a beta stage. And in this post, we are going to talk about its latest version, i.e., the WhatsApp Business 2.19.14 APK update.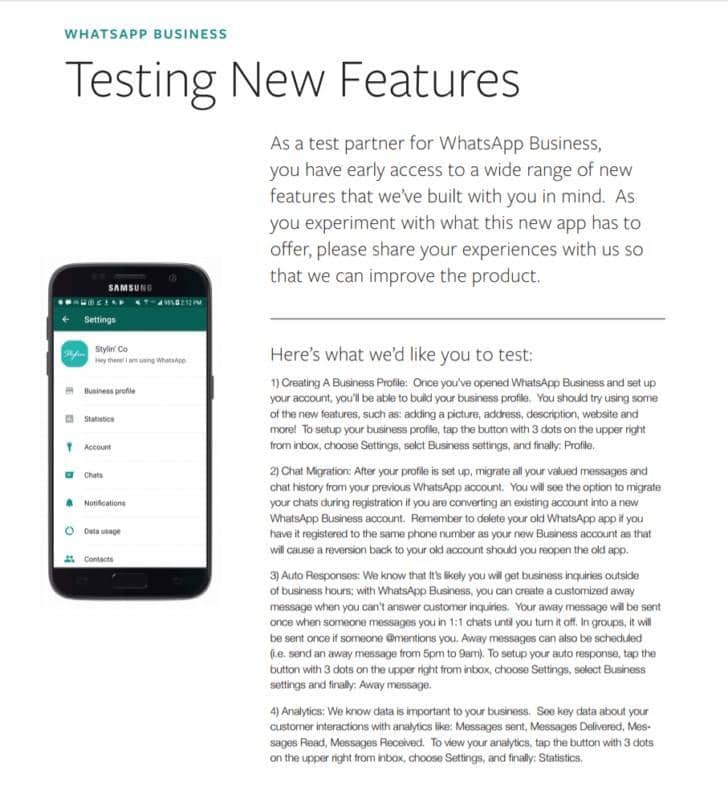 Whatsapp Business App unlocks pretty much all the abilities for managing the business needs with its whole host of features catered to make things easy, simple and instant. Also, read our in-depth guide on WhatsApp Plus, GB WhatsApp, FMWhatsApp, and OG WhatsApp.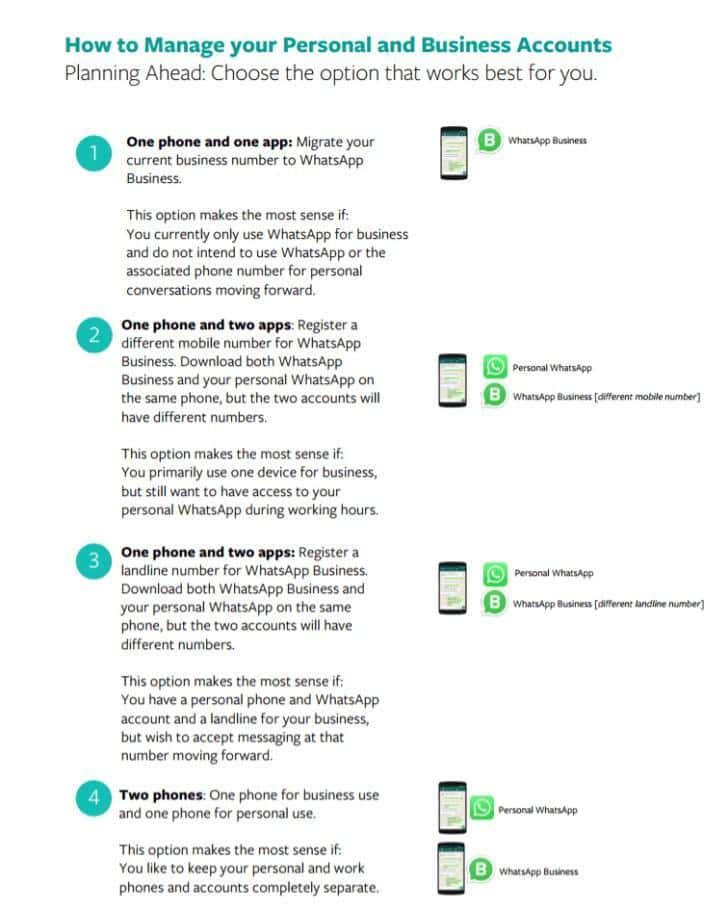 However, if you are wondering to opt for a WhatsApp Business account, then you'll require a new number as the regular WhatsApp no. Won't be usable.
Apart from that whenever a customer who wants to reach out to you, adds your business phone number, then post that they will find a yellow briefing for end-to-end encryption and a pop-up that they are apparently adding to the WhatsApp Business also. Here are the major updates of WhatsApp Business APK update version 2.19.14.
Whatsapp Business now allows users to add Landline numbers for registration.
Whatsapp brings inter-data migration facility through which a user can migrate his/her WhatsApp Data to WhatsApp Business account.
Users can get in-depth insights regarding the total number of messages they have sent, delivered, read, and received.
Users can add pretty much every detail associated with there business such as Business Name, the category of business, etc.; and depending upon which they can generate prospective leads.
 Whatsapp allows the business owners to edit there existing details such as location, business address, title tags, etc.;
Away Messages  In an option that saves a lot of time and increases productivity for all the business owners. Whatsapp with this feature lets business owner generate an automated scheduled message that automatically goes to the concerned customers if in case the business owner is not available around.
 Filter chat lists allow users to quickly filter the specific chats based on labels or whether they are read or unread.
WhatsApp Web allows the user to filter across the chat history through the chat list filtering icon labels and can also view label indicators while using the WhatsApp Web. However, unread messages, groups, and broadcast lists aren't filtered on WhatsApp Web.
WhatsApp Short Link (wa.me/your_number). Now WhatsApp Business let business owners create and share customized short link of its Whatsapp account to its customer so that it helps customers to reach out to them using just a short link simply.
So, if you're wondering to experience the latest updates before they reach the Google Play Store, then head over to the following link from the APK mirror to install it straight into your device.