The Lenovo Vibe K5 and the K5 plus were launched back in 2016 by the Chinese giant and both of them shipped with Android Lolipop 5.1 and after that here we're in 2017, there's still no hope or any slight chance remaining for the duo to get any updates. And most buyers who have bought this phones in early 2016 or in mid-2016 all your warranties should have been ended by now. So what are you waiting for let's roll on the custom ROM bandwagon and there are plenty of them available for the Lenovo Vibe K5/K5 Plus? Let's find out!
In this post, we'll talk about Top 5 best custom ROMs made for the Lenovo Vibe K5/K5 Plus: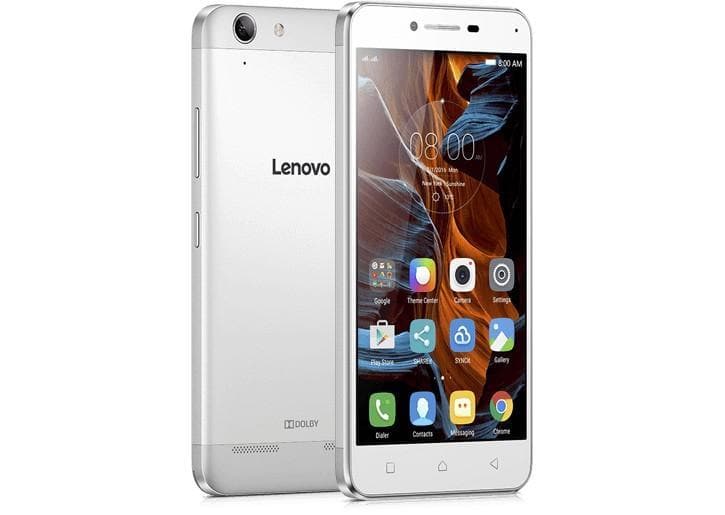 Lineage OS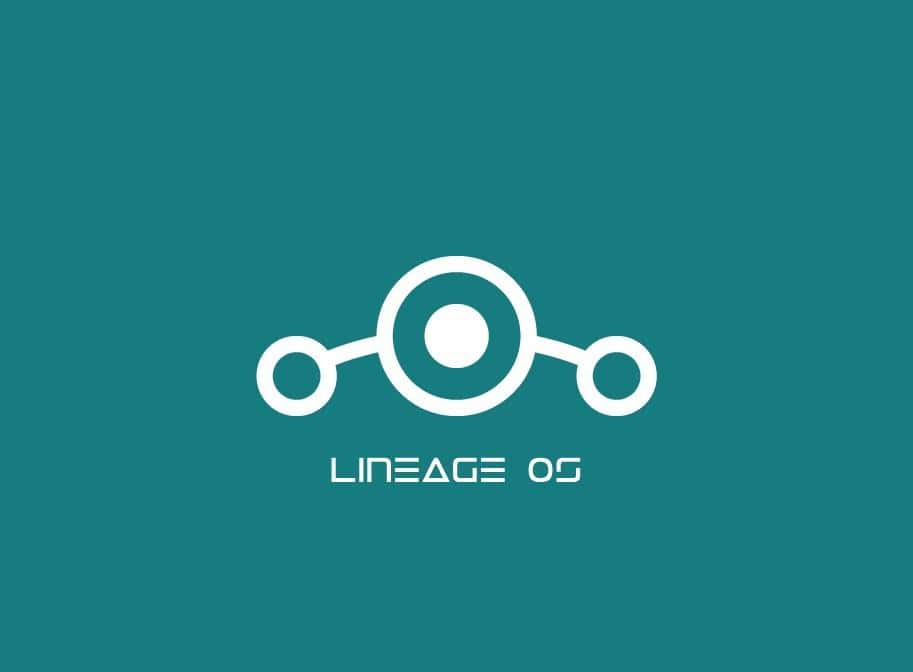 You saw this coming yes, there's a Lineage OS 14.1 unofficial build based on Android Nougat 7.1 is waiting for you, the ROM is well tested and there isn't any major bug found yet. So, if you want the Nougat goodies such as Split-screen multi-tasking and a battery life bump, you can read more and download the ROM from here!
 PAC-ROM 6 MM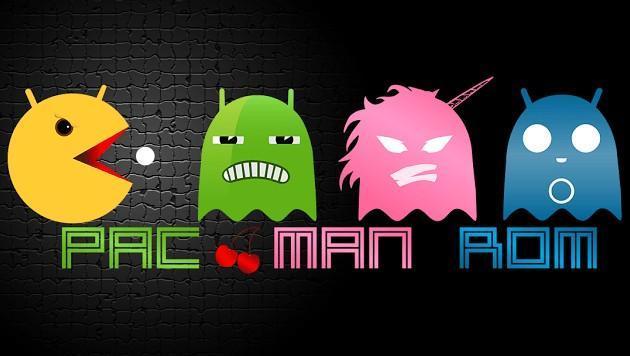 This is one of the more stable custom ROMs available for the Lenovo Vibe K5/K5 plus, this is the PAC-man ROM 6mm, which is now tried and tested and works without any issues and has very high degree of customization abilities. The only one problem is that the download mode(not related to downloading mode anything from the internet, it has to do with flashing other files as such) is not available when doing the key combos; instead, you have to rely on that single command to make it work.
You can read more about the development in this XDA post which you can find here!
Resurrection Remix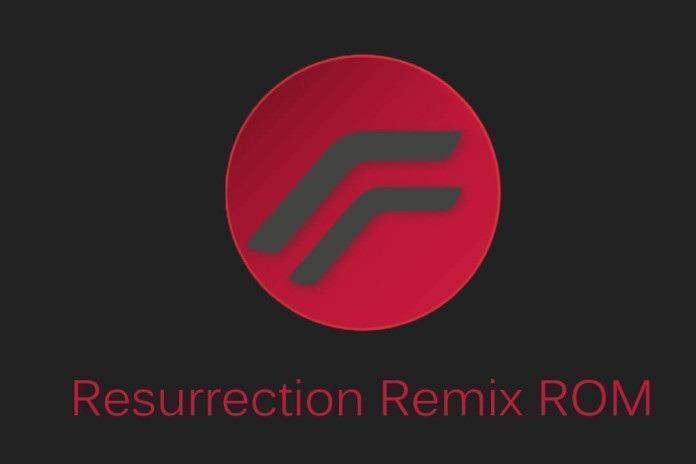 Another Nougat based ROM, the resurrection remixed is a combo of performance, customization and new features bundled together to bring a whole new experience to your device. With this Custom OS, you have fine grain control over every aspect of your device's UI.
Download and read further about it by just visiting here!
AOSP Extended ROM
This is also based on Nougat 7.1.2 and has cleared every stage and has the final build ready. The customization in here is handled by the Substratum theme engine and gives you a stable experience. As its a blend of many other projects and the most reliable modules are picked here for this ROM. You can find out more about it here!
AICP ROM
And here we have the last one, and this one a quite special! It's based on Android Oreo 8.0, this ROM is still in its alpha stage. So, you should read all the things carefully, before proceeding for it, to give you some heads up the VoLTE and video recording from the Fotej camera by XDA is not working and should be fixed soon. Rest the complete information about the ROM here! Also, read the Lenovo phones expected to get the Android Oreo Update.