Snapchat is a well known social networking application, and from the time Snapchat was born, it was first made available to the iOS platform and for Android platform it arrived quite a bit late.The application is used by a majority of users all over the world, but in this article, we will be talking about the design of the Snapchat, as it looks like Snapchat will soon update its design as somewhat now it looks a bit outdated.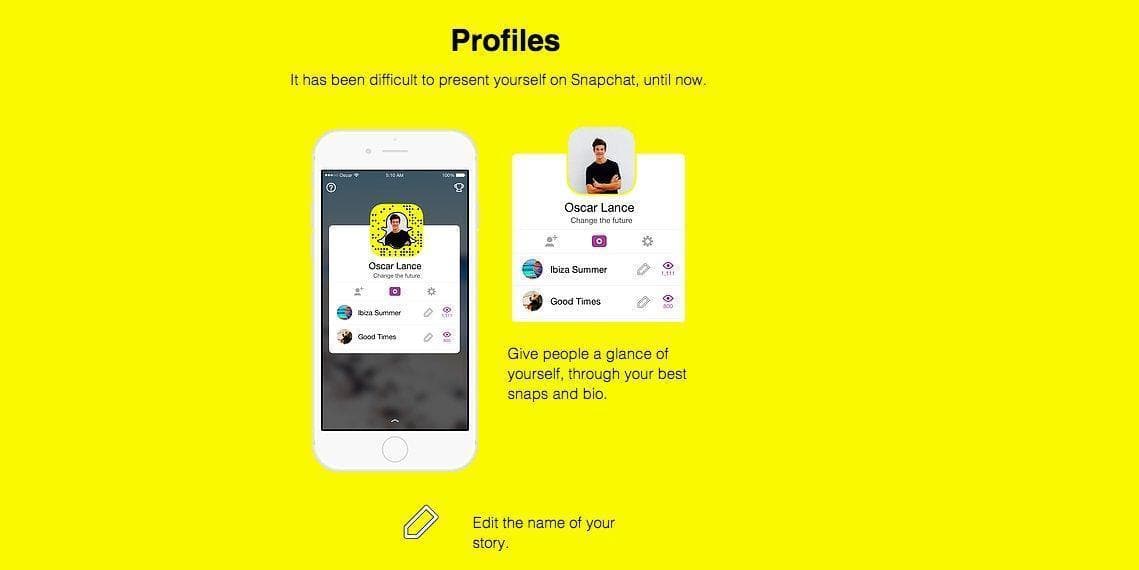 Snapchat was the first application to offer the stories, and then apps like Instagram has implemented this feature, now we can see stories feature in even Whatsapp and Facebook. When we compare the Snapchat app on iOS platform, and the same app on the Android platform it feels like the app on the Android is a bit slow and look unorganized while on iOS it works more smoothly and looks like it has been optimized for the Apple devices.
Though Snapchat provides frequent updates to the users regarding the security features, new filters/effects but still Android app is lacking behind in some departments. Recently Snapchat has got some new users, and as per the CEO, it is due to the improved treatment they have provided to the app. CEO also said that from now they would focus more towards the Android avatar of the Snapchat which indirectly means that soon Snapchat will receive improvements regarding design and regarding working as well. For more updates stay tuned to us.