Snapchat's CEO Evan Spiegel promised a complete re-built of Sanpchat's Android app back in 2017, and here he announces one lately. Evan Spiegel made a BIG announcement on Monday at the Morgan Stanley Technology, Media and Telecom Conference in Sans Francisco saying, "The rebuild will be rolled out by the end of 2019".
This Android app rebuilt will be really profitable for the SnapChat claims the CEO. They are going to focus mainly on India, Indonesia, and the Philippines where there is wealth for smartphone users that SnapChat has failed to gain attraction due to its subpar Android app experience. SnapChat's Android app has been notorious for being buggy and glitchy.
Mr. Evan Spiegel also added to this BIG ANNOUNCEMENT, "Android is absolutely critical to our strategy. There are like 2 Million Android users that don't use the SnapChat app. A couple of percent of those I think would be well received by all of us".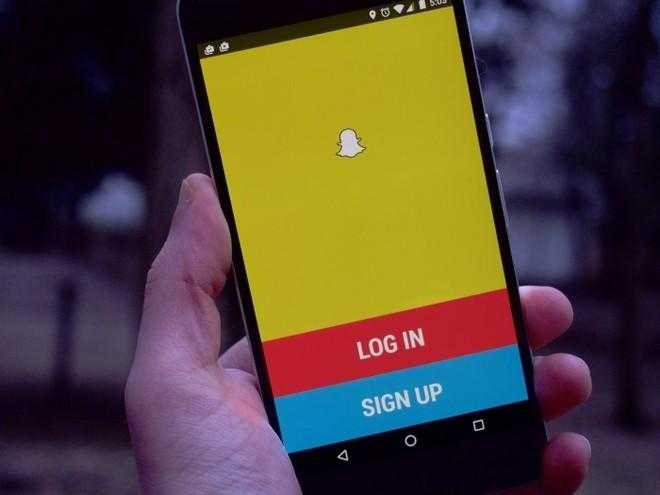 Earlier Speigel said he hoped to have the revamped Android app out by September, but this time he didn't give any specific date for its release. "We still have a bunch of work to do there," he admitted on the earnings call, "I think quality takes time."
As for someone who is currently using SnapChat Alpha for a few months now, we can't comment about the rebuilt app is all that was hyped up to be. The app still struggles frequently, often to the point of force closing many times. This glitch occurs on Pixel 3 XL; we cannot say if it performs particularly well on lower-end phones.
We are on high hopes that more improvements are made by Snap people before the full rollout. If you want then you can also download the latest stable Snapchat APK version 10.51.0.0 from here, the APK is scanned and entirely safe for use on your Android phones.