Samsung's Bixby voice assistant was thought to be a fierce rival for Google assistant and Siri, but after many tests, it was proved that it isn't any better or equally reliable like the duo. Moreover, neither its users coming from the Galaxy S8/S8 plus were impressed by it, Samsung even included a dedicated Bixby button for super quick access to Bixby, which was found that people complained a lot about it and later the company had to push an update which disabled the exclusively Bixby key.
However, it didn't yield the set the button to perform some other operation, which said a lot about Samsung being serious about its AI assistant, and now that seriousness has been fueled with now Samsung preparing to announce Bixby's version 2.0 which is said to ban an improved sequel.
Furthermore, the launch is not too far away as the company plans to unveil it at its San Francisco's Developer Conference which will take place on 18th October 2018, and its just a week away from now on.
What can we expect in this new Bixby 2.0 update?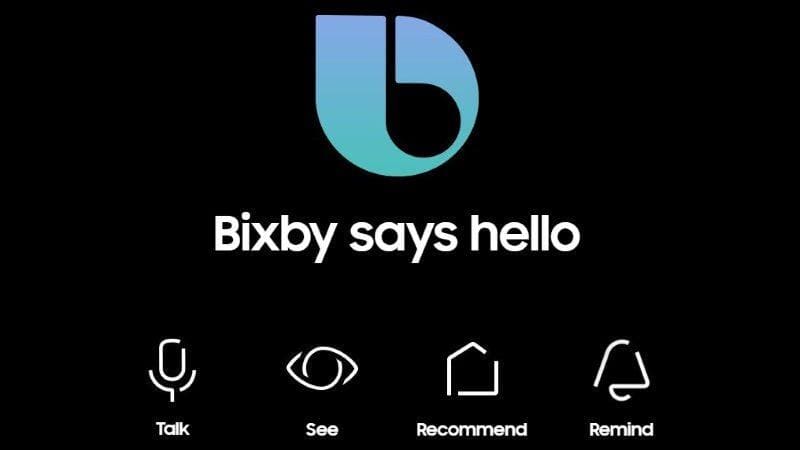 Better translation capabilities
More operations are done by Bixby for you, which you perform daily
Enhanced image scanning for better results
Vast number of language support can be expected
Interestingly, its claimed that Samsung's chief in charge of AI department has been replaced by a new member, hence we think could be the reason for Bixby to keep getting enhancing instead of Samsung giving up in the AI virtual assistant race.
Stay tuned, for more updates on the Bixby 2.0, when it comes out next week on October 18th.