Samsung has just released the Galaxy S9/S9 Plus flagship, and it turns out it was a good deal to have an updated Galaxy S8 with almost all the features of the Galaxy Note 8. There have been reasons that why people are turning towards the hype of Note series rather than the S series. After the launch of Galaxy S9, people are very much looking forward to the Galaxy Note 9.
Recently, a leak came from a group member named Olaf Schmidt from Samsung News DACH revealing us some pictures about a new trademark by Samsung. Those trademarks reveal us about the confirmation of Samsung being trademarking the name Note 9 to start the manufacturing process about time. The trademark was filed on 12th of March 2018 and in Columbia.
Samsung Galaxy Note 9 might bring us many new features and could include pretty damn packed stuff inside a beautiful device. Samsung always worked on their primary devices in the S series and the Note series always. Samsung Galaxy Note 8 didn't disappoint us regarding hardware. Many users were very much satisfied with the service Samsung offered. The S9, on the other hand, is just an S series version of the Galaxy Note 8.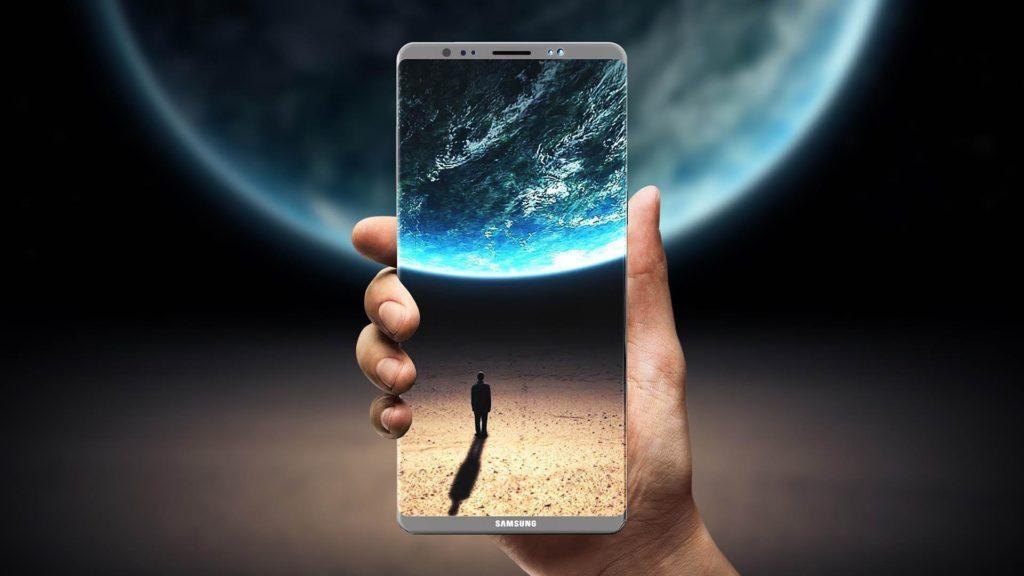 Regarding specifications, the Galaxy Note 9 is expected to come with 6.3 inches of display. Far better and improved brightness and glass improvements compared to the S9.  Other than that, we can expect the latest Snapdragon 845 or Exynos 9810 chipset on board with a 6 GB of RAM. The dual camera setup is obviously expected to come anyhow as no surprise. What we can get surprised about is the expectation of a better battery without the loss of the famous S-Pen as long as the company justifies the pricing of the Galaxy Note 9. Hopefully, as far as the leaks go, Samsung shouldn't disappoint us somehow with the Galaxy Note 9.