Most of the devices tend to charge at slower speeds with the standard micro USB chargers provided with the smartphones. But Quick Charge from Qualcomm introduced us to fast charging. Even the Quick Charge got a turnover lately with the introduction of Dash Charge from OnePlus. No phones can beat it yet, but some devices still tend to get the Quick Charge technology from Qualcomm at least. That is why in this guide, we're going to show you how to charge your Redmi Note 5/Note 5 Pro quickly.
The process is just very simple that anyone can do it. All you need to do is get yourself a charger that supports Quick Charge. But the real question comes when you tend to ask if Redmi Note 5 or the Note 5 Pro does support Quick Charge or not. The answer is simply yes because many YouTubers have tried testing already and all of them has already confirmed the presence of Quick Charge support on both the devices.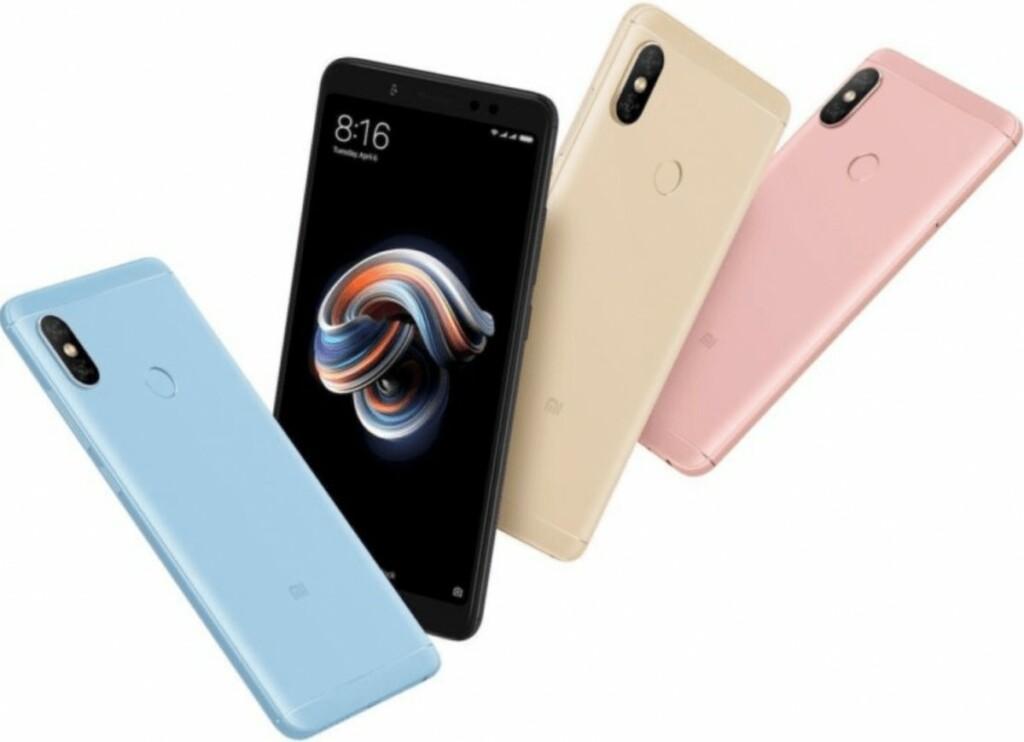 SYSKA Quick Charger 3.0 (Tested) The Quick Charger from Syska priced at Rs. 950 in India comes with Qualcomm's Quick Charge 3.0 on board which will charge up the Redmi Note 5 Pro from 0% to 90% in 1 hour and 21 minutes. This isn't any faster than Dash Charge but is mostly close to it at least. If you want to get Syska's Quick Charge for yourself, then you can get it from here. You are advised to buy the SYSKA charger because we have done the test with this charger only.
There are also several other chargers you can try out apart from the Syska one. Here's a list of some chargers that support Quick Charge along with their best buy links.
Ambrane AQC-33 Quick Charge
Mivi Quick Charge Wall Charger
Tronsmart QC 3.0 Quick Charger
These are some recommendations from us that can charge your Redmi Note 5 or Note 5 Pro under 2 hours and some around 2 hours and 15 minutes. All the chargers are supported with Quick Charge technology. But our recommended choice would be the Syska's Quick Charger for sure without any doubt since the brand is trustable as well.