A few months back the Oreo Beta build for the Galaxy Note 8 was leaked along with which code names of the Samsung's upcoming Galaxy devices also got revealed, that list tells us about some smartphones, but most of the sources failed to recognize them as they are in the form of distinct codes.
Recently the names of some devices got leaked, and they are based on the XDA analysis due to which we can accept it, so without wasting any time let's jump to the key information.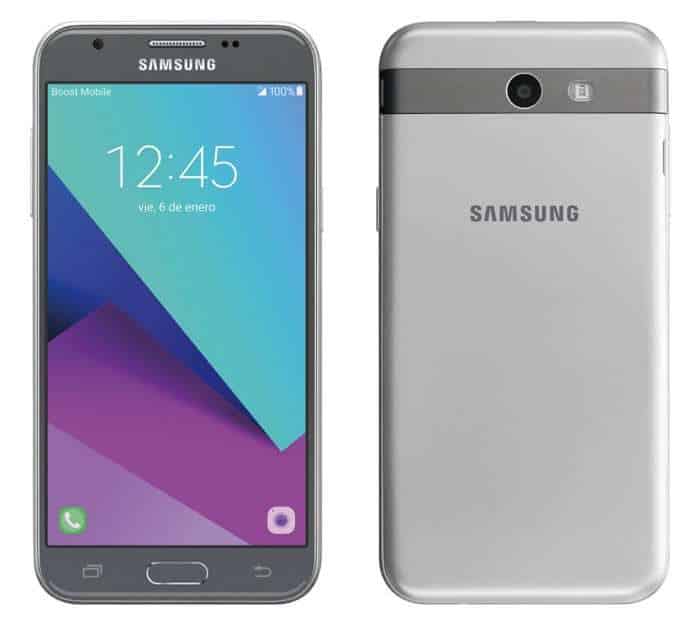 This list suggested by XDA gives us brief information about the upcoming devices from Samsung, the two handsets codenamed as "star" and "star2" are already live as Galaxy S9 and the Galaxy S9+. According to us the next upcoming devices from their house will be the Galaxy J4, Galaxy J6, and the Galaxy J8, the J4 will sit between the J3 and J5, the Galaxy J6 will sit between the J5 and J7 while the Galaxy J8 is expected to be a premium device, for more detailed cause-effect information you can check the XDA analysis.
List of the unreleased Samsung device:
astarqlte – Samsung Galaxy S9 Active
c10lte – Samsung Galaxy C10
c10plte – Samsung Galaxy C10 Plus
Crown – Samsung Galaxy Note 9
degasy18wifi – Samsung Galaxy Tab 4 2018 refresh
grandppirislte – Samsung Galaxy Grand Prime Plus refresh
gtaxlad
gta2xl – Samsung Galaxy Tab A 10.1 2018
gtesy18lte – Samsung Galaxy Tab E 2018
gts4llte – Samsung Galaxy Tab S4
j2y18lte – Samsung Galaxy J2 2018
j3neolte – Samsung Galaxy J3 Neo
j3topelte
j4lte – Samsung Galaxy J4
j6lte – Samsung Galaxy J6
j7topelte
j7toplte
j8lte – Samsung Galaxy J8
jackpotqlte – Samsung Galaxy A8 2018
jackpot2qlte – Samsung Galaxy A8+ 2018
lugelte
star – Samsung Galaxy S9
star2 – Samsung Galaxy S9 Plus