Google Play Store is receiving a new update with the new version being v10.7.19 which is like the second update within a week. This new update as always brings stability improvements, and bug fixes and most of the work done by developers is under the hood to ensure the new changes made with version 10 runs fluidly without any hiccups. Now if there's any new feature baked into this new version, once the latest Play Store update reaches everyone, a server-side toggle from Google might do the trick to enable it. This is what we have been seeing for a year now.
The latest version of Google Play Store v10.7.19 might not be available to everyone at the same time, so for that, you can download the APK file from the Download Link given below. Moreover, while installing the APK file, if you encounter an error stating that the Play Store apk can't be installed from unknown sources, then go to the Settings Panel. Next, go to the Security Settings > then scroll down to until you see Unknown Sources, enable it and the error will go away.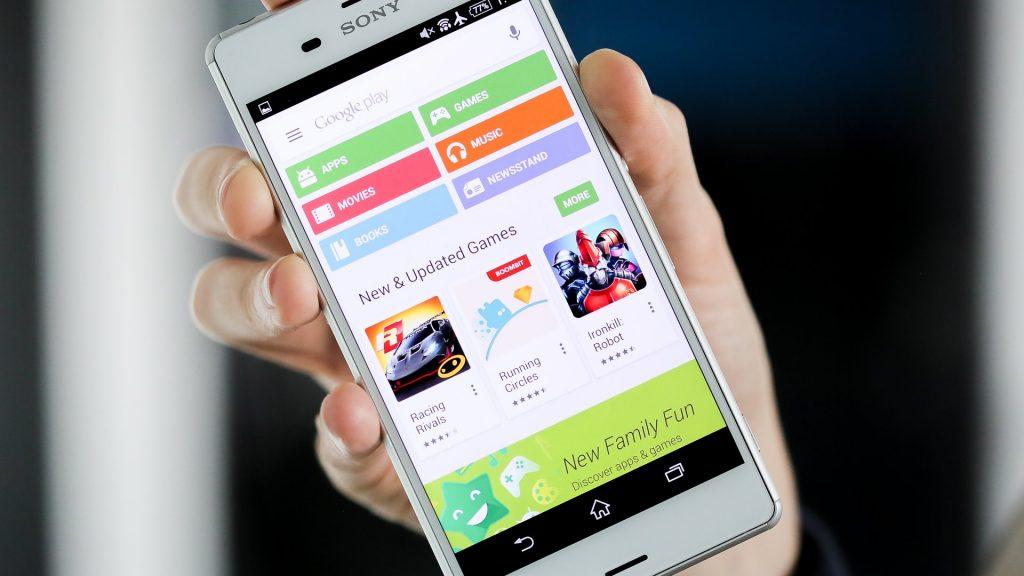 And as always do explore this latest version of Google Play Store app and if you spot anything distinct, comment down about the new change and let everyone know.