Google is rolling out yet another update for its play store, and this one carries the version number as 12.4.14 and is
The latest one right now. The download link for the update is given below, and it is from APK mirror. With this one, you
get the usual bug fixes and performance improvements while most of the changes that are not visible on the surface are due to the fact that these minor changes are done under the hood at the mainframe level for a robust application and high
stability.
The new layout is still the same, and nothing significant has been seen on the surface, but you can surely Download the apk and explore and if you discover something do let us know in the comments section below and spread the word. Apart from that, you also get the latest definitions of the Google Play Protect which should keep malware and other harmful apps away from your Android handset.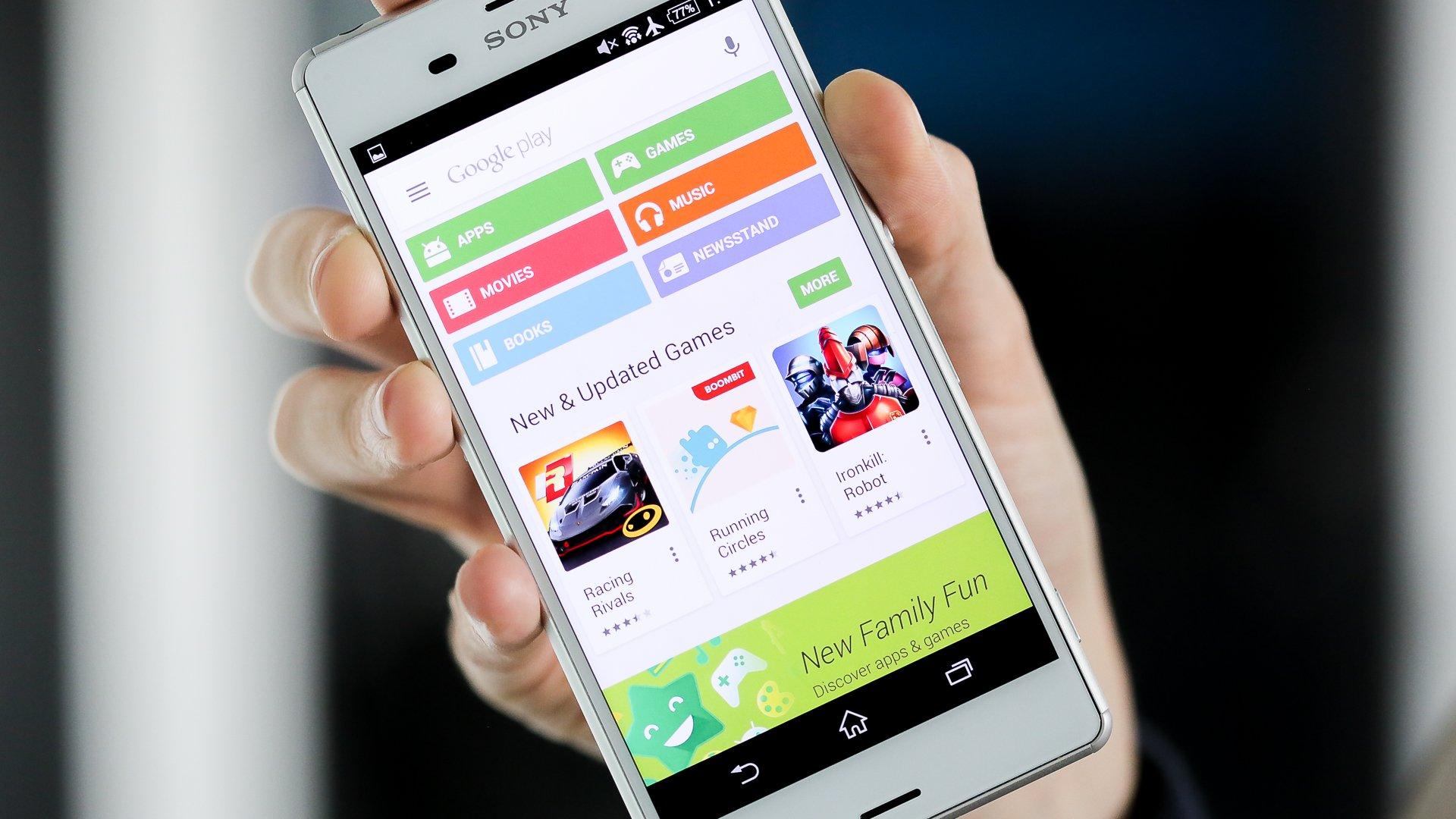 There could be some hidden features that might get enabled later when this latest update reaches almost every nook and corner of a region, then a server-side toggle will enable it for everyone, but this might be certainly limited to a specific region at first before a global rollout begins.